Author: Justin J. Long CFP®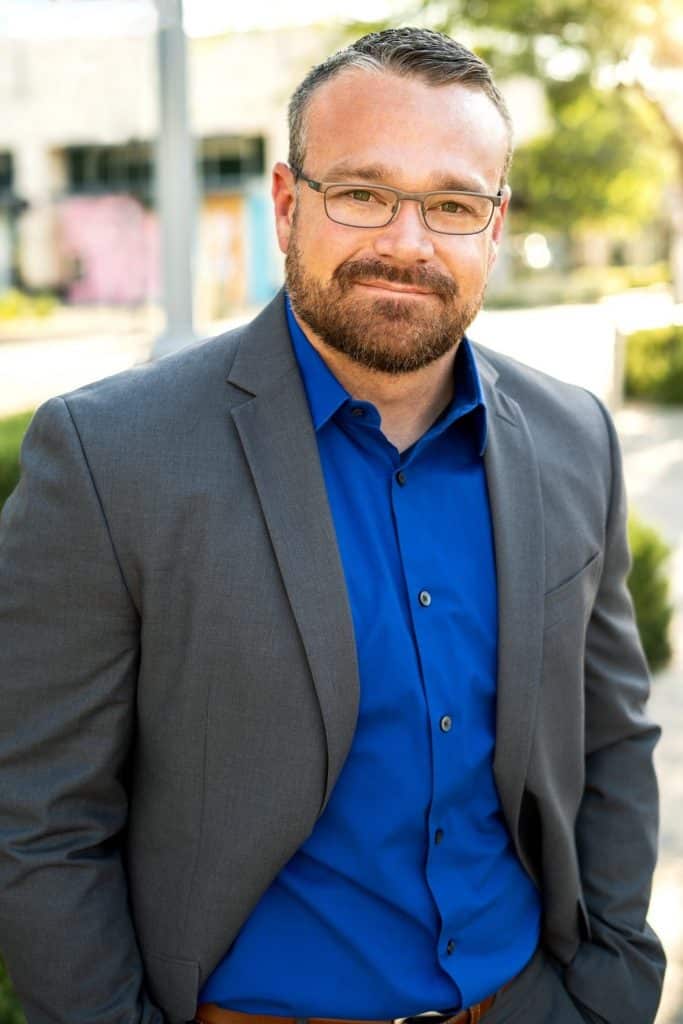 With the changing seasons, our thoughts turn to change and improving our situation—cleaning the yard, the house, and even our personal finances. With spring upon us and Tax Day fast approaching, we always like to take this time and find some ways we can clean up our financial lives and best prepare for the remainder of the year. In this article, we will look at a few tips we give to our clients to ensure they have their financial lives in order and are mindful of easing the tax burden for the coming year.
When it comes to finance often times we need to be forward-looking, with an eye in the past as well, to what we could have or should have done to improve our situation. These tips will help you to clean up your finances and prepare for 2020 to be your best year yet:
1. Get Organized
Whether it's through your advisor, like all our clients have, or through a personal finance website, making sure you have a hub for your finances to view where things are, and more importantly, where they are headed, is crucial to cleaning up your finances. Taking the time upfront to set up all your accounts and making sure your net worth is being tracked are the initial tasks that will pay long-term dividends.
2. Re-tool your plan
Revisiting your overall plan and ensuring all your goals still align with real life is a refreshing and vital part of confirming we stay on track. Life happens—while your overall plan may not change from day-to-day, it can change drastically any day. Keeping this in mind and revisiting to do some spring cleaning at least 1-2 times per year will allow you to maintain a solid grasp on where you are currently and how your plan is progressing.
3. Make your retirement plan and taxes a priority
Being mindful of how much and where you are contributing your investable dollars will benefit you two-fold—it can assist with keeping your long-term goal on track as well as benefit you in the short-term with next year's tax bill. Ensuring you are maximizing your tax and retirement benefits will help to keep your finances clean and organized.
Diazo Wealth Group at EK Riley Investments, LLC
10120 S. Eastern Ave. Suite 236, Henderson
702.745.1800, Justin.Long@DiazoWealth.com
DiazoWealth.com
Disclosure: Registered Representative and Investment Adviser Representative of and offers securities and advisory services in states where registered through E.K. Riley Investments, LLC. Member FINRA and SIPC, Broker Dealer and an SEC Registered Investment Adviser. Diazo Wealth Group is a division of E.K. Riley Investments, LLC