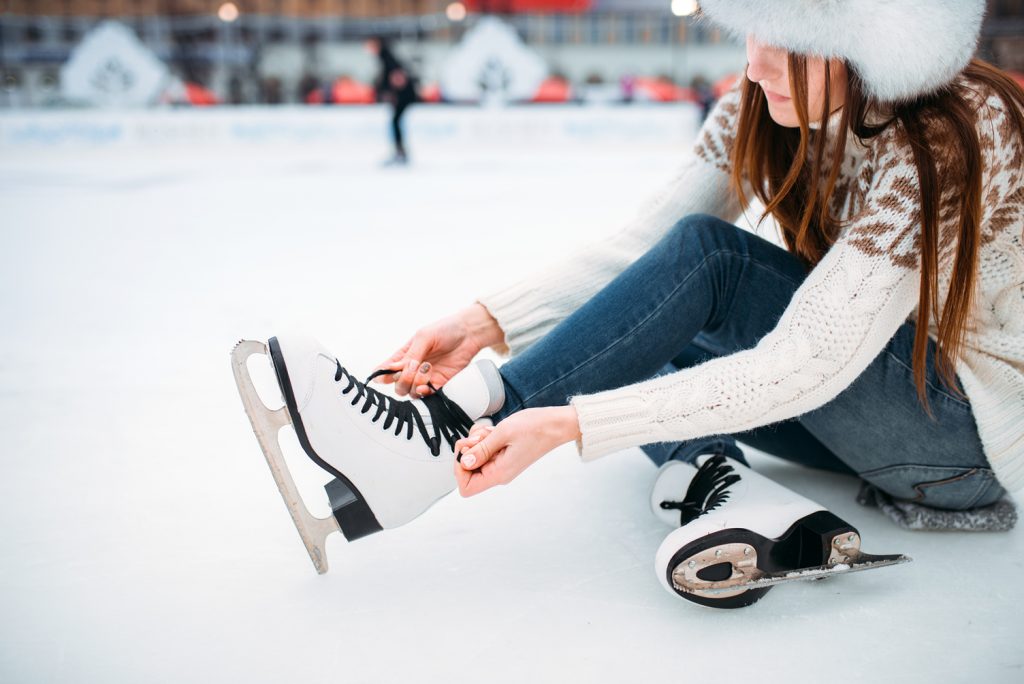 This is where the largest alpine lake collides with the Biggest Little City.
Winter is here, and a visit to Reno and Tahoe feels like stepping into a real-life snow globe. Rediscover wonder this season as you snowshoe through snowy forests, make fresh tracks at Tahoe ski resorts, show off your skills at local ice rinks or stroll the streets of downtown. Tahoe has everything you need for the perfect winter getaway from frosty fun to cozy comforts. So, what are you waiting for?
Locals know where all the best spots are. For example, which bar makes the best cocktails, which hiking trail is perfect for sunset, or ski resort has the best events. So, if you're looking to travel to Reno and Tahoe like a local, then you'll want to check out these hot spots on the excellent slopes.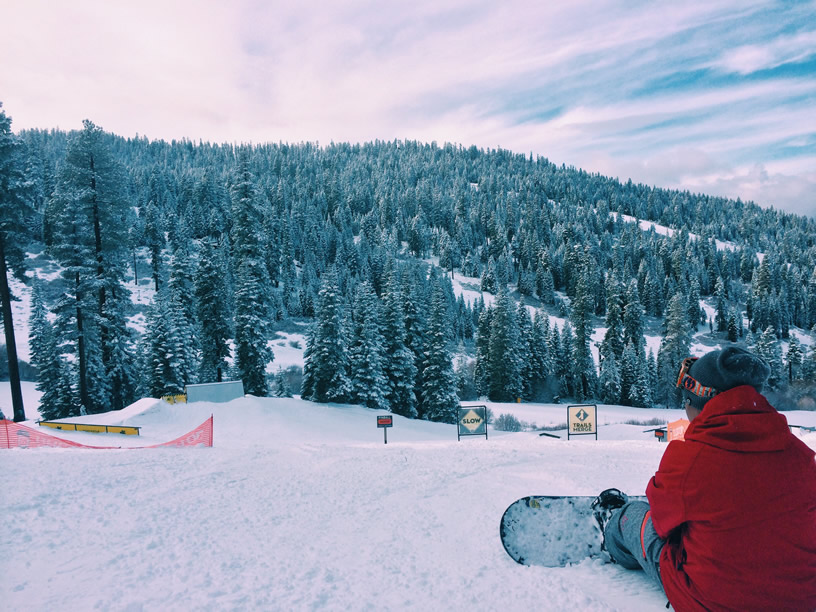 There is something magical about winter in Reno and Tahoe. Maybe it's the sight of fresh snow sparkling in the sunshine, the sound of skis racing down freshly-groomed runs, or the wind in your face as you ride through the winter wonderland behind a dog sled team.
With the annual snowfall, it's no surprise that Tahoe prides itself on its world-class ski resorts, but Lake Tahoe and Reno winter activities go well beyond chairlifts and corduroy ski runs. Anyone can play in the snow and enjoy Reno and Tahoe's winter activities, even off the slopes. Maybe you'd prefer snowshoes or ice skates? It's just one big playground here, especially in the winter.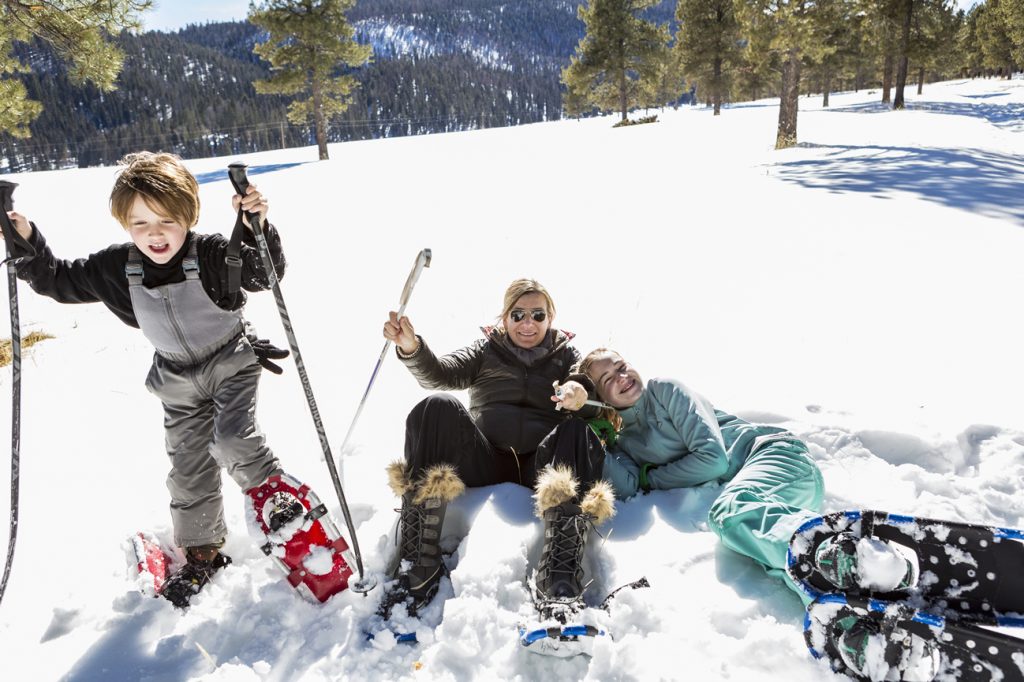 Reno and Tahoe offer family-friendly winter activities such as snow parks and ice skating. For visitors who love animals, head on a thrilling journey of dog sled or cozy up with loved ones in a horse-drawn sleigh, just like in your favorite holiday songs. The search for beautiful views is easier with a pair of snowshoes that will help you glide off the beaten path to panoramic vistas. And if you're feeling the need for speed but don't want to ski, you can always take an exciting snowmobile tour. So grab your warmest coat, a fuzzy hat, and some cozy gloves and head out for an adventure.