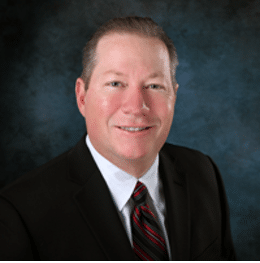 After the end of the Pandemic, the world is limping back to normality and these are the top trends that will emerge in the construction industry during the year 2022. Though more people are returning to their offices still a majority of us are working from home. Still, we are not able to move out without fear of infection, and most of us are going to stay indoors for at least some more months to come.
In this particular situation, the year 2022 is going to bring the following trends into the construction/ home renovation industry as per the predictions from some leading industry experts.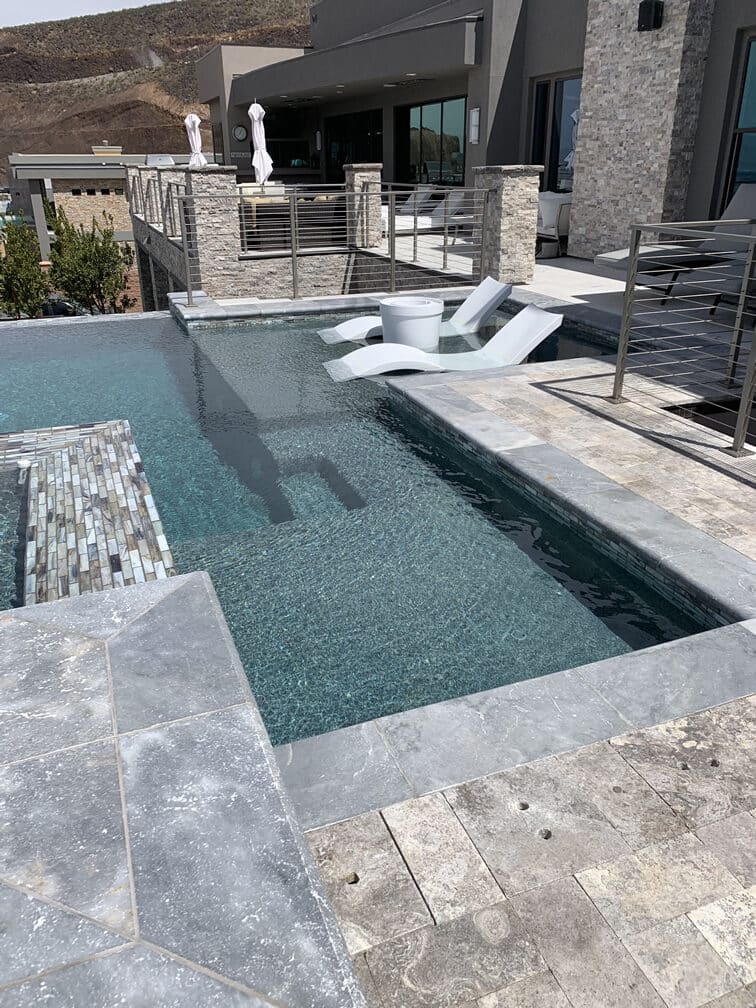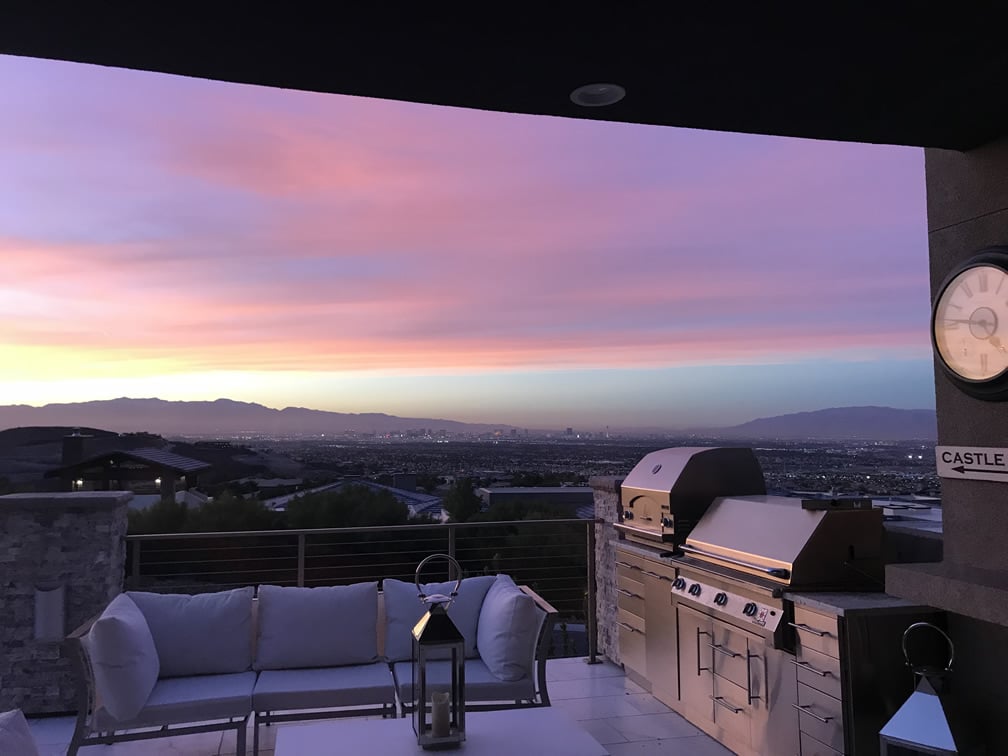 More Investments In Home Office
In 2022 the home renovation industry is already seeing a surge in home office conversion projects.  More homeowners are making space to accommodate their home offices, and they are fast finding new ways to have an elaborate home office set up by resetting the functions of other rooms.
As more and more people believe that the level of energy and productivity can be enhanced through aesthetics and the right layout of the home office, more attention is being given to these factors.  Likewise, more time and effort will be spent on designing a unique working space for enhancing productivity through concentration and motivation.
Increasing the outdoor spaces
As people tend to spend more and more time in their houses, their tendency to have breathing spaces outside their houses is on the increase. Due to this 2022, is seeing more projects for increasing the outdoor spaces as well as creating new features around the houses for spaces to spend time outdoors. Demand for shade structures and awnings are on the upswing and outdoor renovations are also in the mind of the homeowners.
Projects for installing Outdoor showers, sculptural and architectural styles on benches, flooring, and walls are also on the increase.
Textures everywhere
Flat dull finishes have come to an end now, and Texture is becoming the biggest trend during the year 2022.  Faux finishing is being used extensively to be applied on finishing surfaces to mimic installed materials like Venetian plaster, concrete, or marble. New materials like Grasscloth are being used to get a good transitional effect to spaces and bring a soft, subtle yet dimensional addition to a room.
Technology everywhere
In the coming year, the construction industry especially the Interior decoration industry will be dominated by new technologies. We will see a good rise in digital interior design, and the use of online interior design will find a prominent place in 2022. Due to this, more and more design firms will go for the implementation of new technological changes to take advantage of the emerging technologies in this part of the construction industry.
Going bold
A recent trend is that more homeowners want to personalize their spaces in their homes so that they can make them reflect their personalities. For this, it is now very common to see wallpapers with bold patterns in their rooms and want to experiment with texture patterns and colors. 
Now, this trend is continuing from last year when there was an increased tendency to express individuality through colors as an expression of emotion and used as a way of color therapy. So, people are going for pinks, burnt oranges, peacock blues to represent a tropical getaway, and greens to represent nature's elements.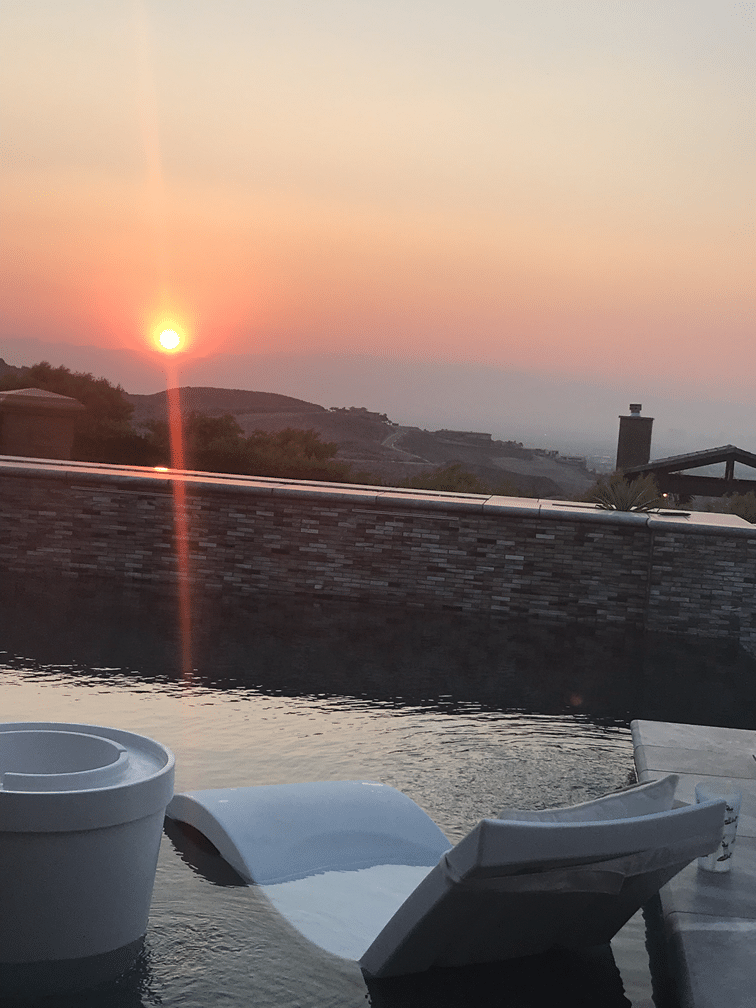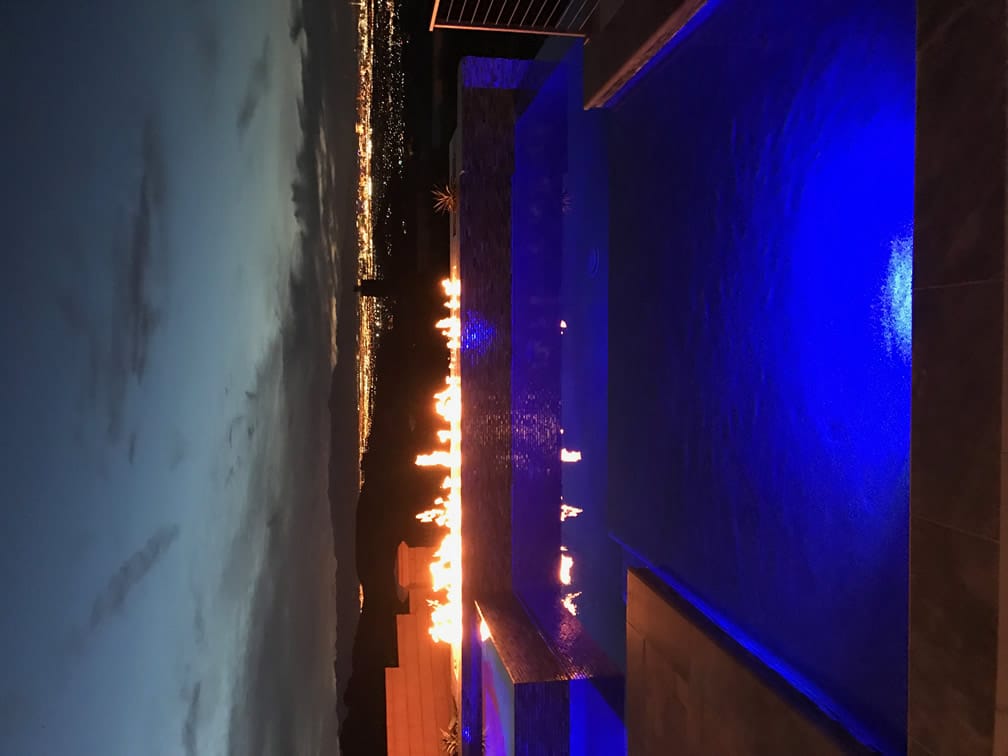 Going back to the Nature
Now more and more homes are leaning toward Nature and demand for natural light inside the house is getting prominence in 2022. To get a sense of close connection with nature, now bigger windows and doors opening to the outside are preferred as a way of going closer to nature. 
As an extension of this feeling now there is an increased inclination in using organic wood tones and clean natural colors in the interiors of the house so that they can create a connection between the exteriors and interiors of the house in the most natural manner.
Demand for durable surfaces
As more time is still spent at home, there is a clear tendency that the countertops and the cabinets, and the tabletops should be able to withstand the increase in use and abuse.  Now, there is a clear demand for acrylic solid surfaces that offer greater durability and needs less maintenance, yet are still sleek and beautiful and remain so for longer periods of time.
These are the leading trends that are going to dominate the interior decoration industry during 2022 and may continue for another couple of years till another major change in the minds of the homeowners.