Debt Management
Debt settlement may be a viable option for you. It is important to act quickly and consult before the situation becomes even worse.
Civil Litigation
We approach the litigation process with your goals always at the forefront of the case development to resolution, whether by settlement or by trial.
Estate Planning
Death, disability, tragedy… no one wants to think about these issues. We do so you don't have to.
Family Law
Our mission is to promote family relationships and the well-being of children through periods of break-up and discord via professional counseling, dynamic legal advocacy, and client stewardship.
About Us
Why Us
Choose Us
About Us
The McDonald Law Group has the experience to meet all your legal needs. We accept cases involving Bankruptcy & Foreclosure Issues, Family Law, Business Law and Development, Estate Planning, Real Estate Law, Asset Protection and Civil Litigation.
Why Us
Choose Us
Rena is top notch! I had the privilege of recently discussing a property damage claim with her that occurred to my girlfriend's residence. She was very knowledgeable and straight to the point. This is very important when hiring an attorney. I will definitely go to her again! She is a good representation of a good lawyer- returns calls, communicates with her clients, and speaks to them in a way that makes sense. Five stars is not enough! Thank you Rena!
Thank you Rena and your fantastic Team for all your help. I have meet a lawyer that I can trust and recommend to everybody that needs help. Michelle, on your team , is extra ordinary and deserves an honorary mention.
A law group that cares about their clients and is willing to go the extra mile. I have worked with Rena McDonald on several cases with myself and my family and it has always been successful. I would highly recommend her services to anyone.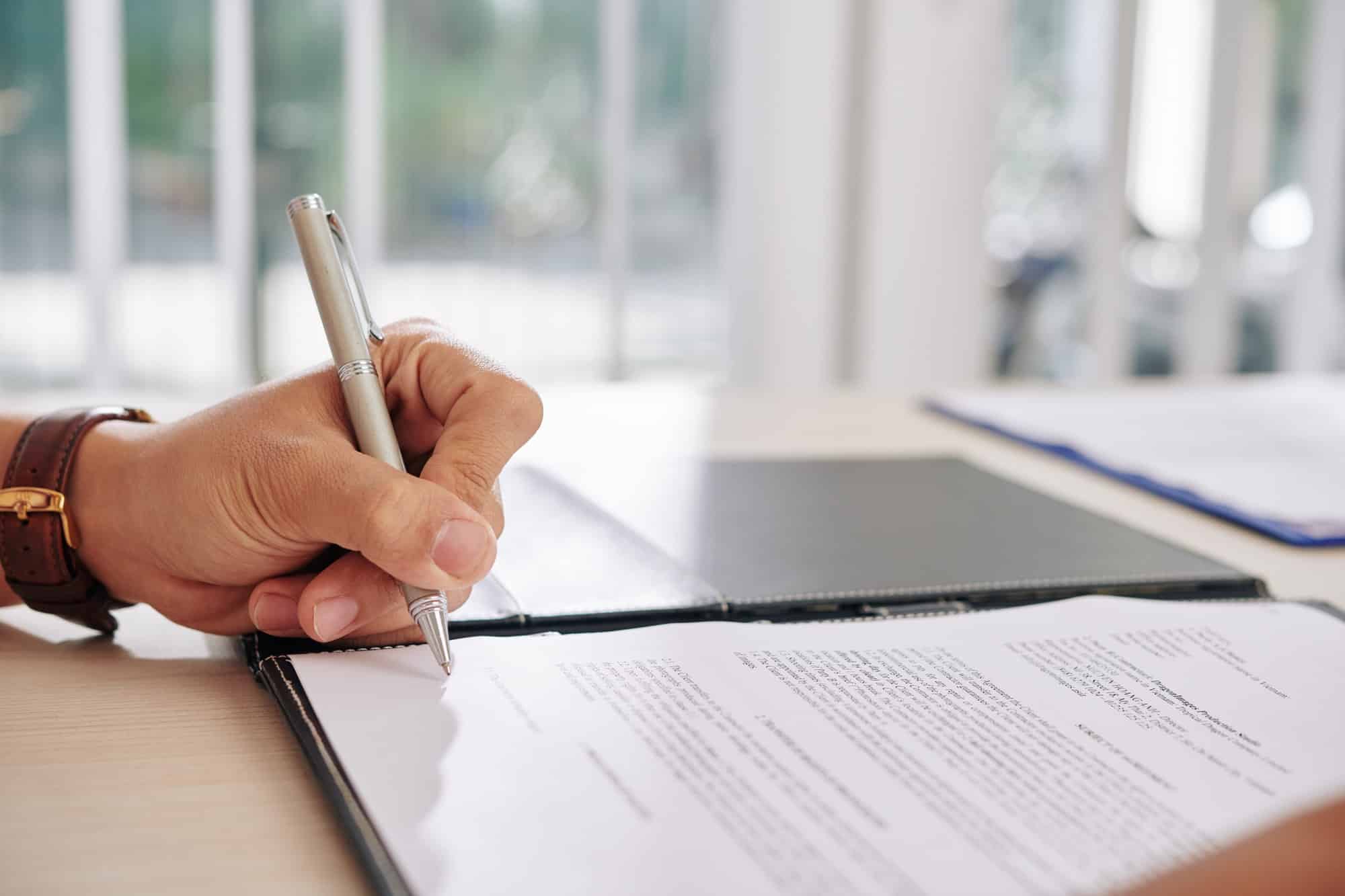 If you have your own business, you may wish to keep the business within your family or sell it, before or after …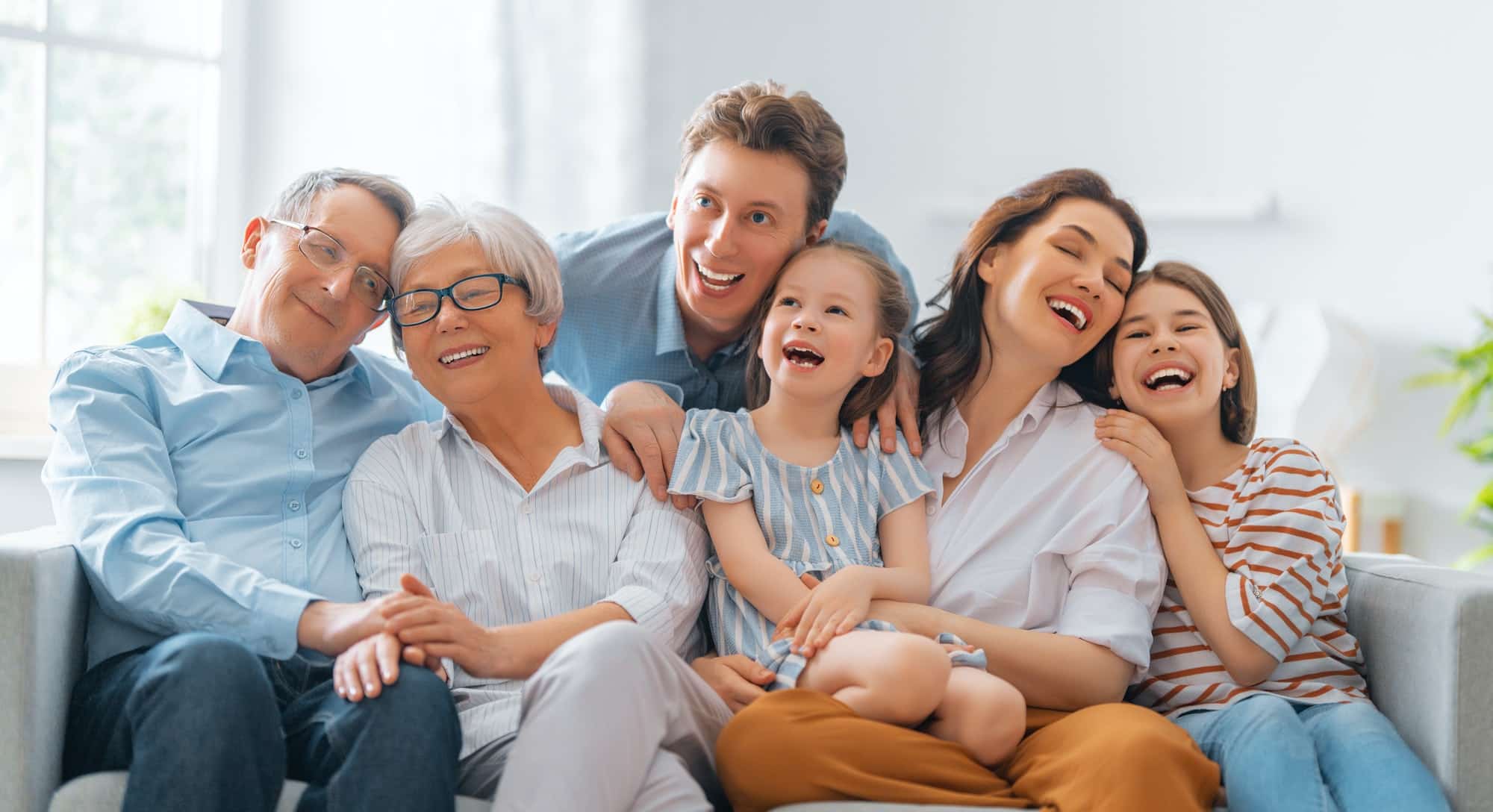 To start the New Year off right, you'll want to make sure you have all these items checked off your list. If …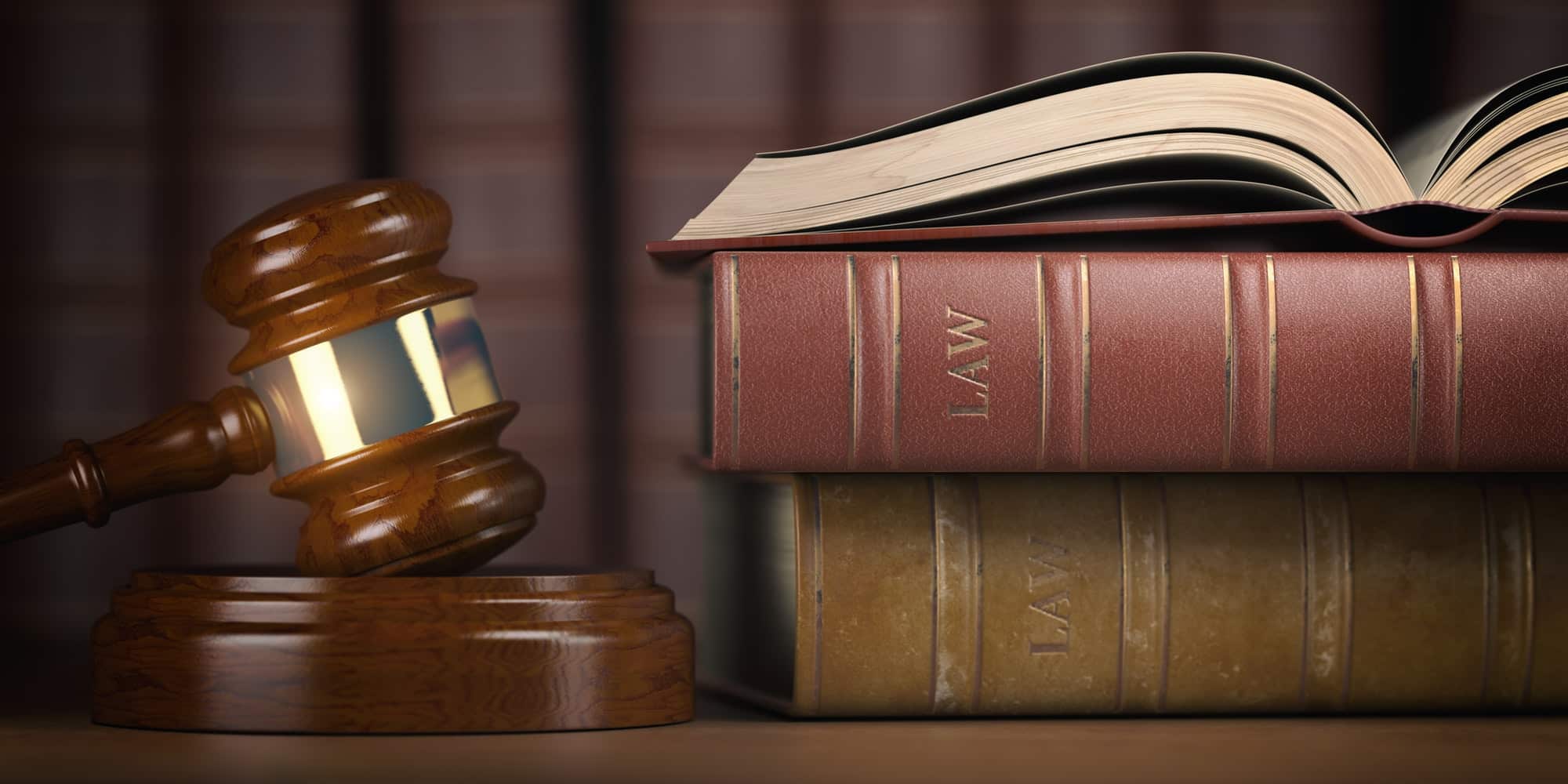 There are many ways to go about debt negotiations, including lump sum settlements and debt consolidation. At McDonald Law Group, we have …