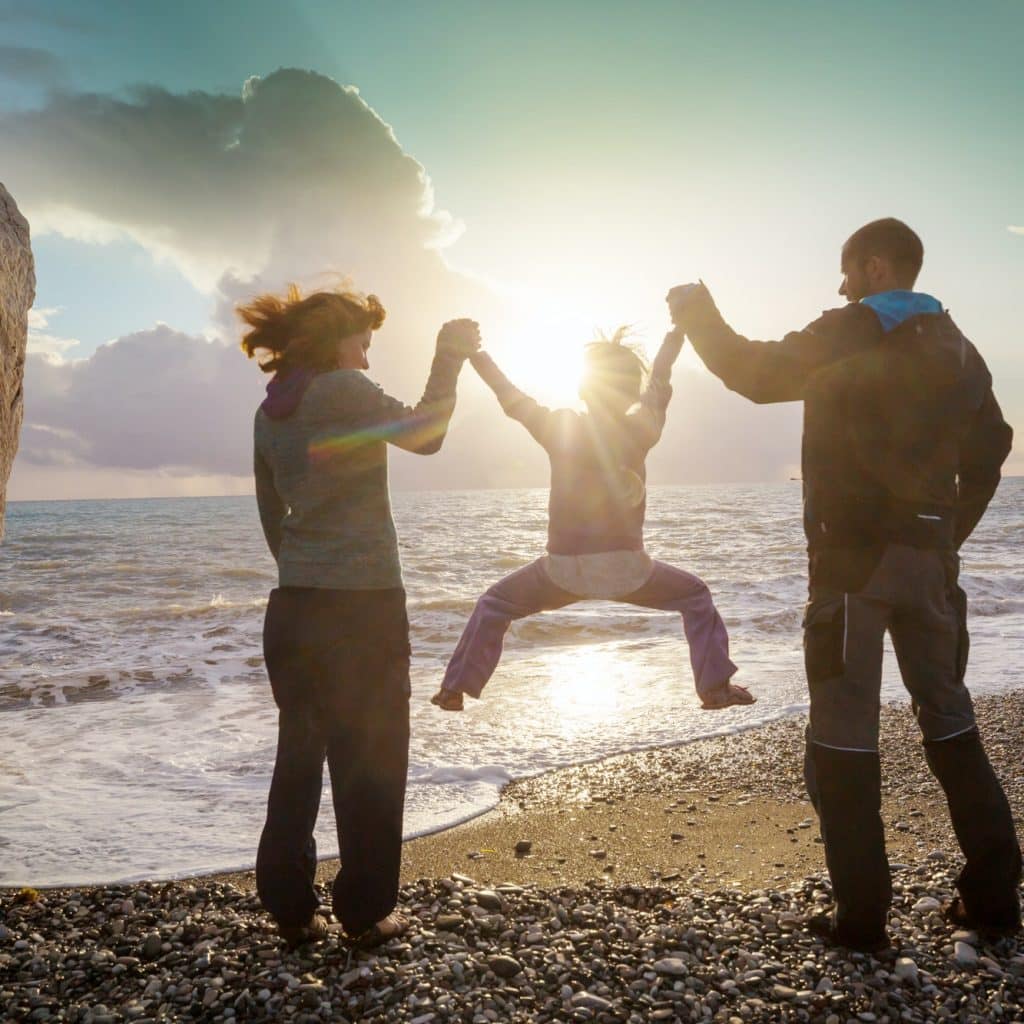 To start the New Year off right, you'll want to make sure you have all these items checked off your list. If you don't have this list completely checked off call our office today to set up a consultation to discuss your options.
1. A Will. In a Will, you state who you want to inherit or distribute your property and name a guardian to care for your young children should something happen to you or your spouse.
2. A Trust. A living trust is a trust that is created during your lifetime. In other words, while you are still alive, you transfer title to your property from your name to that of the trust. There are different types of trusts that can be done depending on your needs. You should discuss with your attorney what assets you want protected so they can advise you on the trust that best suits your needs.
3. Power of Attorneys. With a durable power of attorney, you can give a trusted person authority to handle your finances and property or medical decisions if you become incapacitated and unable to handle your own affairs.
4. Beneficiaries. Naming a beneficiary for bank accounts and retirement plans makes the account automatically "payable on death" to your beneficiary and allows the funds to skip the probate process.
5. Storing your documents. It is a good idea to compile the necessary documentation and make your executor or successor trustee aware of its location.