As the year is coming to a close, and as the holiday season swiftly fills your calendars with a lot of free time, it's just about time for a well-deserved vacation. Explore the heart of this Coloradan paradise and enjoy the rich history, crisp winter air, and natural sights that will take your breath away.
As you depart from the fabulous Las Vegas and arrive at this adventurous city, just east of the snow-capped peaks of the Rockies, revel in a historic town that can transport you back to the explorer days of the great westward expansion, while still being a trendy and modern city, with a happening nightlife.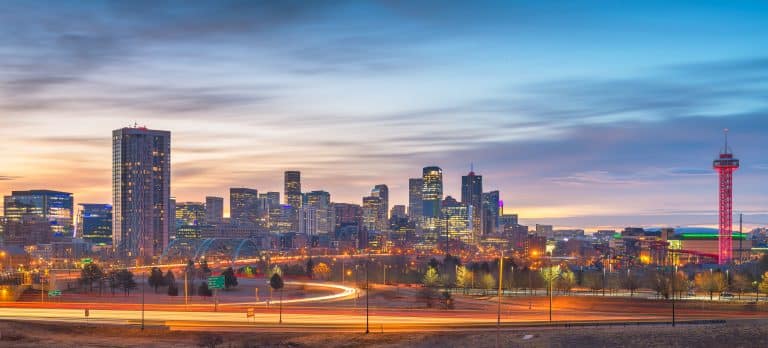 But first, before you start your adventure, check out the historic spotlights that make Denver so incredible. Check out the Denver Art Museum, which recently celebrated the reopening of the Martin Building (formerly known as the North Building). It showcases stunning Asian art, Indigenous arts of North America, the Northwest Coast, and of Alaskan Natives, and other striking art from the ancient Americas. The museum's other building resembles a titanium crystal with peaks and shards designed by Daniel Libeskind. Only in some art museums can you call the building itself art!
And don't forget that Denver is the state capital. Going to see this historic and gorgeous example of old-world architecture will have you standing 5,280 feet above sea level (one mile high!) on the west steps of the Colorado State Capitol, then climb to the dome for a panorama of snow-capped peaks.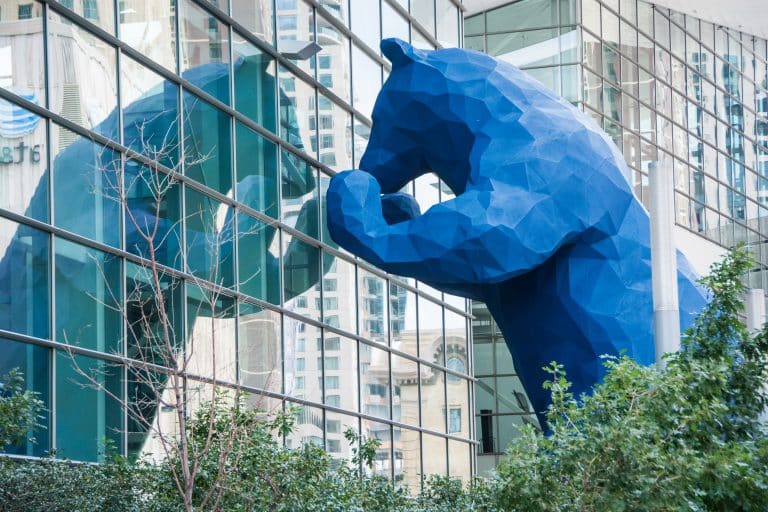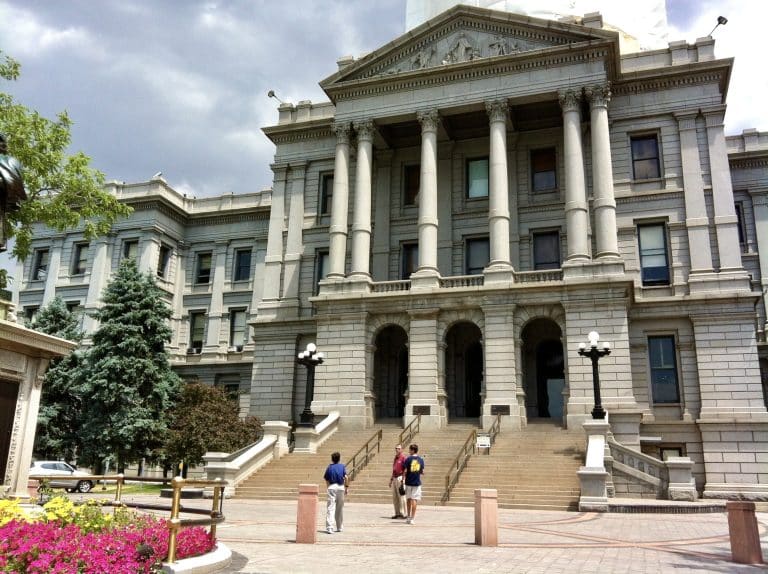 This view is so breathtaking that it is against state law to block the view of the 200 named mountains visible from the dome. So check it out on one of the free tours available on weekdays. And no visit would be complete without seeing the Denver Union Station. It has been extensively restored recently and transformed into a hub for modern transportation, dining, shopping, entertainment, and lodging.
The 1914 train terminal is now a popular food destination, with a dozen restaurants and bars offering various cuisines. From Mercantile Dining + Provision, which specializes in farm-to-table dishes, to the Terminal Bar, a charming eatery situated in the station's old ticket windows, there is something for everyone. Additionally, the station has several local retailers, including a branch of the famous Tattered Cover Book Store. Union Station is once again fulfilling its original purpose as a primary ground transportation hub. It serves as a station for Amtrak, light rail, and shuttle buses, with direct rail service to Denver International Airport.
Speaking of finding something to eat, Denver is a goldmine of culinary experiences that will leave your mouth watering on this page. But foremost among them is the Denver steak. Cut from the center of the Under Blade, these unique cuts of meat are ridiculously tender and boast some of the highest amounts of marbling. Now that's a steak. And while this prime cut of meat doesn't owe its name directly to this great city, several steakhouses have taken this new fame in stride: Guard and Grace, STK, and Ruth's Chris steakhouses are on the ground, churning the city into a variable meatpocalypse. Or a meat heaven if you're in the mood for mouthwatering and out-of-this-world.
Wind down from that excitement with a walk through nature. The Denver Botanical Gardens are a serene, 23-acre escape from the city just east of Cheesman Park. Denver Botanic Gardens includes various themed gardens, an enclosed conservatory, and a public amphitheater that hosts a popular summer concert series. These gardens are a little slice of the natural world and feature flora from every corner of the globe. You can grab a beer by the Japanese tea garden or take your picnic on a sunny Denver day. So take a trip to the mile-high city, see the sights, eat the food, and learn about its history. And have the time of your life in one of the most historic midwest cities.