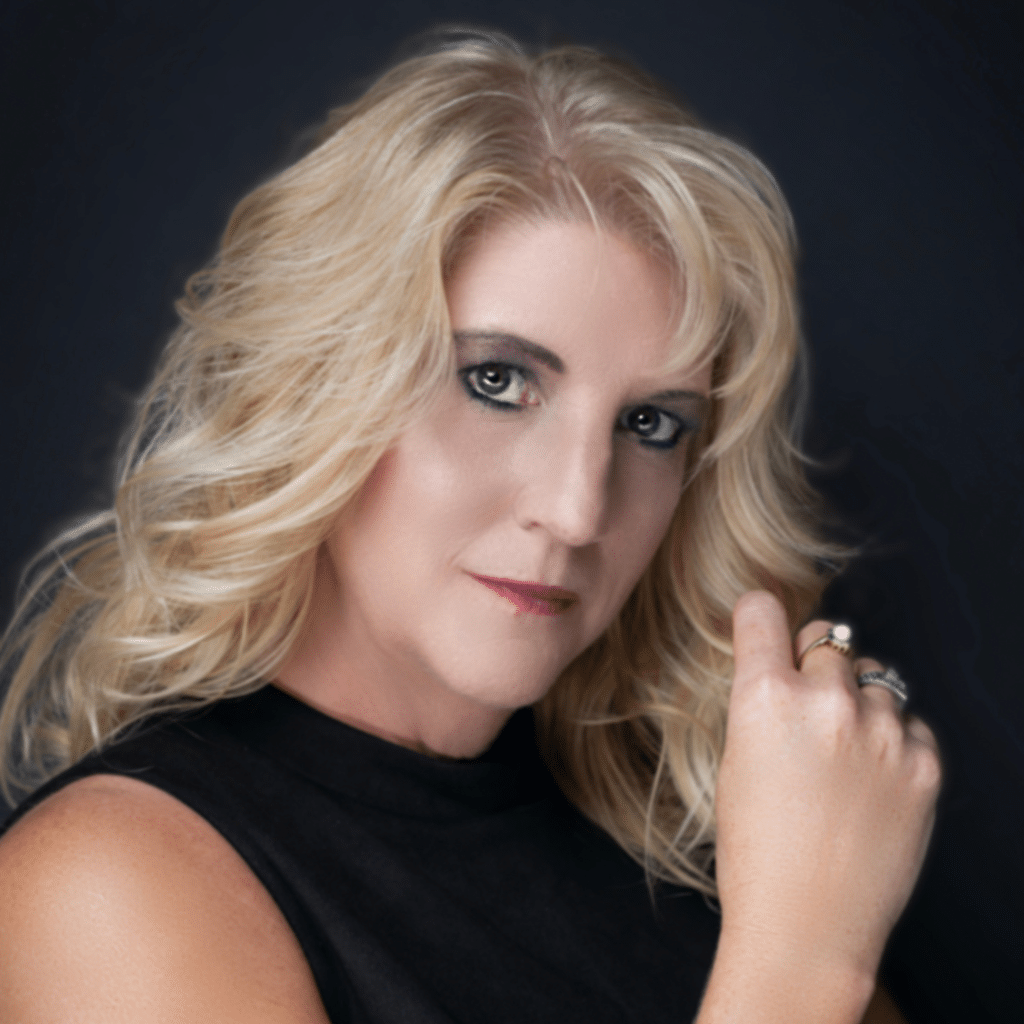 Working for her own Farmers Insurance agent as a senior in highschool and then taking her license exam on her 18th birthday, Kelly then took over the agency when she was 20 years old. Working as one of the few women insurance agents ot only in Montana, but for Farmers as well at the time, she succeeded in great strides in growing her business and exceeding goals and challenges set before her. Kelly retired from Farmers Insurance twenty years later and then sold the rest of her business several years after that.
Mission Statement:
Be a leader in our communities by providing daily value while we SHELTER what matters most.
Kelly is no stranger to owning her own business as she also owned multiple coffee shops in Northwest Montana for over ten years as well. She is known best for her career as a Real Estate Broker both in Montana (Rustic Elegance- Montana Living) and here in Las Vegas for Vegas Strong Real Estate Group. She was named one of the Top 100 Women in Business in 2021. Kelly has now ventured back into the insurance industry and has joined with Shelter Insurance who is a veteran company who has been in business for over 75 years.