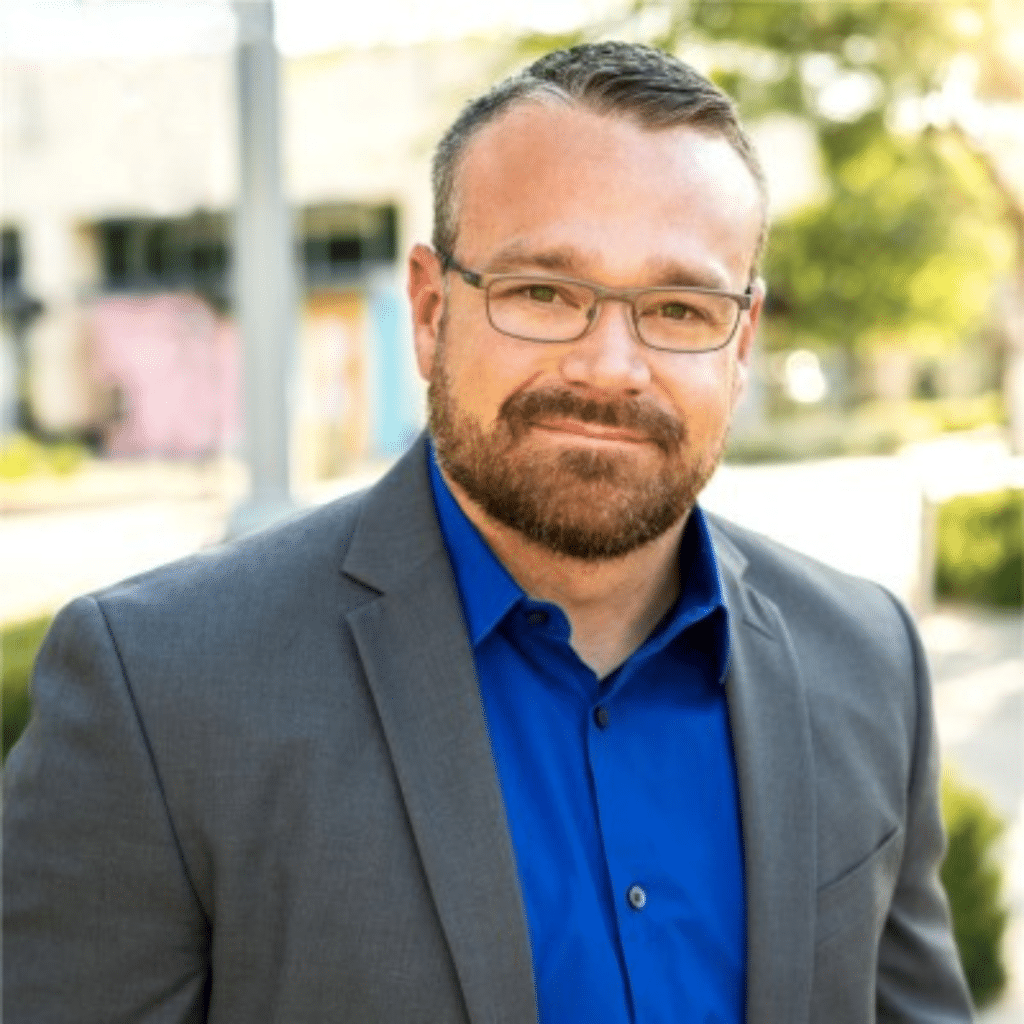 "Live the Lifestyle You've Earned; Let us Help Design the Blueprint."
Your financial independence really boils down to one question, what is important to you?
Do you want to travel?
Spend more time with your children and grandchildren?
Focus on improving your golf game.
Watch the sunset from your porch with a cold drink?
At Diazo they know that each financial blueprint is yours and yours alone. Therefore, Diazo starts with a customized risk profile based on you and your situation. The profile focuses on YOUR goals, YOUR appetite for risk, YOUR income needs, and builds out a financial plan and investment philosophy to help to achieve the ultimate goal – SWAN, Sleeping Well at Night.
This means designing your financial independence and having a plan in place for all types of markets and economies.
Whether you are starting the journey to financial independence or are in your retirement years, your financial plan can feel like a daunting task.
We wanted to find a financial planner that can truly help you; our search led us to Diazo – a prestigious institution with a client-first mentality that truly embodies being a top business.
At Diazo, their financial advisors create a partnership with their clients and help to build a financial independence blueprint that is unique for each client and lays
the foundation for the retirement they have earned.
Retirement planning begins with a simple question: What do you want to do?
We wanted an appropriate representation of our vision of a financial foundation, something that
acknowledged the collaborative nature of personal finance, investing, and financial independence.
Diazo is dedicated to providing its clients a solid foundation in their financial independence journey, with a focus on each client's overall well-being. And as fiduciaries, they have a legal and moral obligation to put their client's interests above all else.
Diazo believes that financial planning isn't transactional—it's relational.
Their advisors demystify financial planning without patronizing and build relationships based on trust and mutual respect— in short; it's a partnership of equals.
To book an appoint please go to meetings.hubspot.com/justin-long
702-745-1800 | 702-278-6560
justin.long@diazo.com
www.diazo.com
2518 Anthem Village Drive,
Suite 104 Henderson, NV 89052