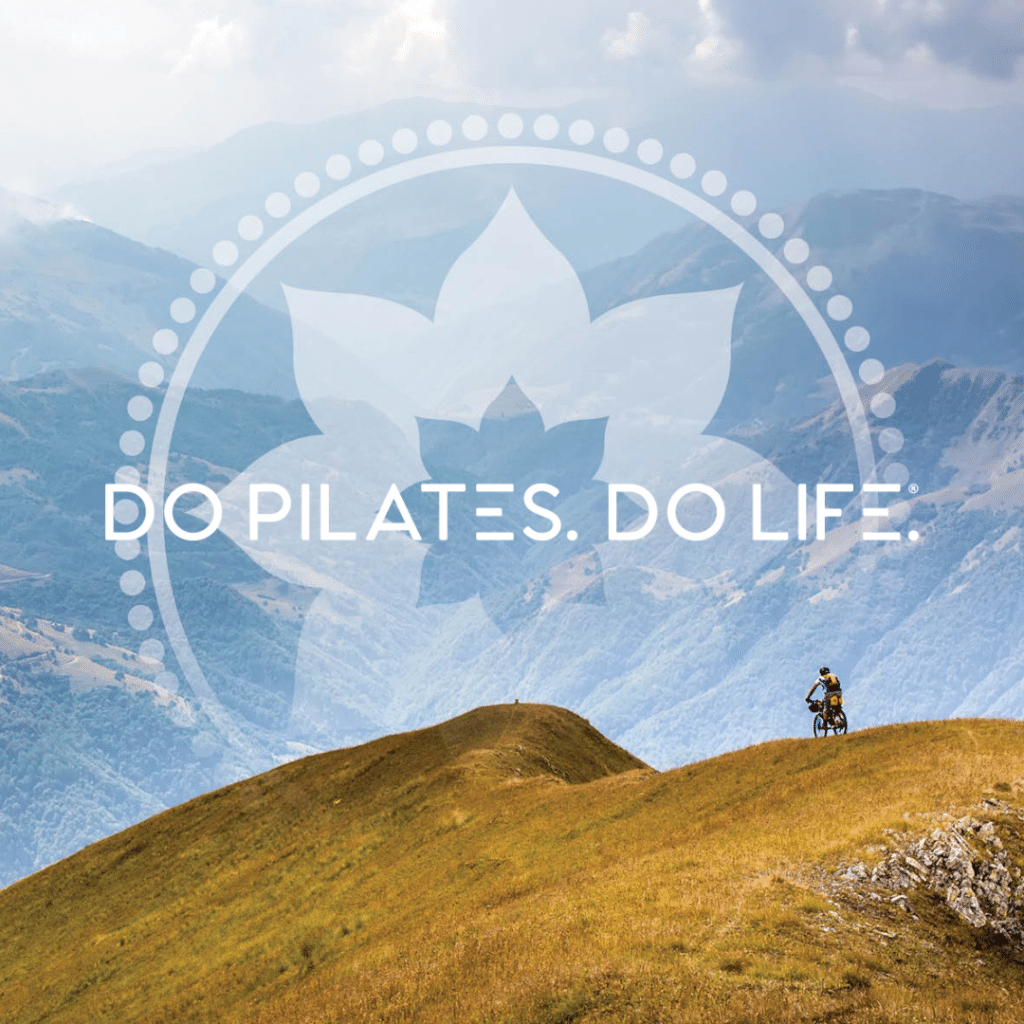 Your body is your temple; taking care of it enables you to accomplish anything you can dream of! So meet your new home away from home, one of our choices for Top Business in 2022! Club Pilates studios offer more than low-impact, full-body workouts., Club Pilates provides a path to a more fulfilling life.
Born in San Diego in 2007, Club Pilates has expanded around the globe, bringing Pilates to hundreds of thousands of people. We serve over eight million workouts to our dedicated members each year, and we're just starting.
Pure to Joseph Pilates' original Reformer-based Contrology Method but modernized with group practice and expanded state-of-the-art equipment, Club Pilates offers high-quality, life-changing training at a surprisingly affordable price.
We believe that Pilates is the path to a fuller, more satisfying physical existence. We believe that being in control of your body helps you to be in control of your life. And best of all, we believe that you can start anytime.