Politics is an intricate and essential part of this nation's processes. And as much as you might hear about it, you can still learn new things about this process. Byron Brooks and Ian Palencia have created something truly amazing to know about. And the name of that new political tool? Black Hat Group.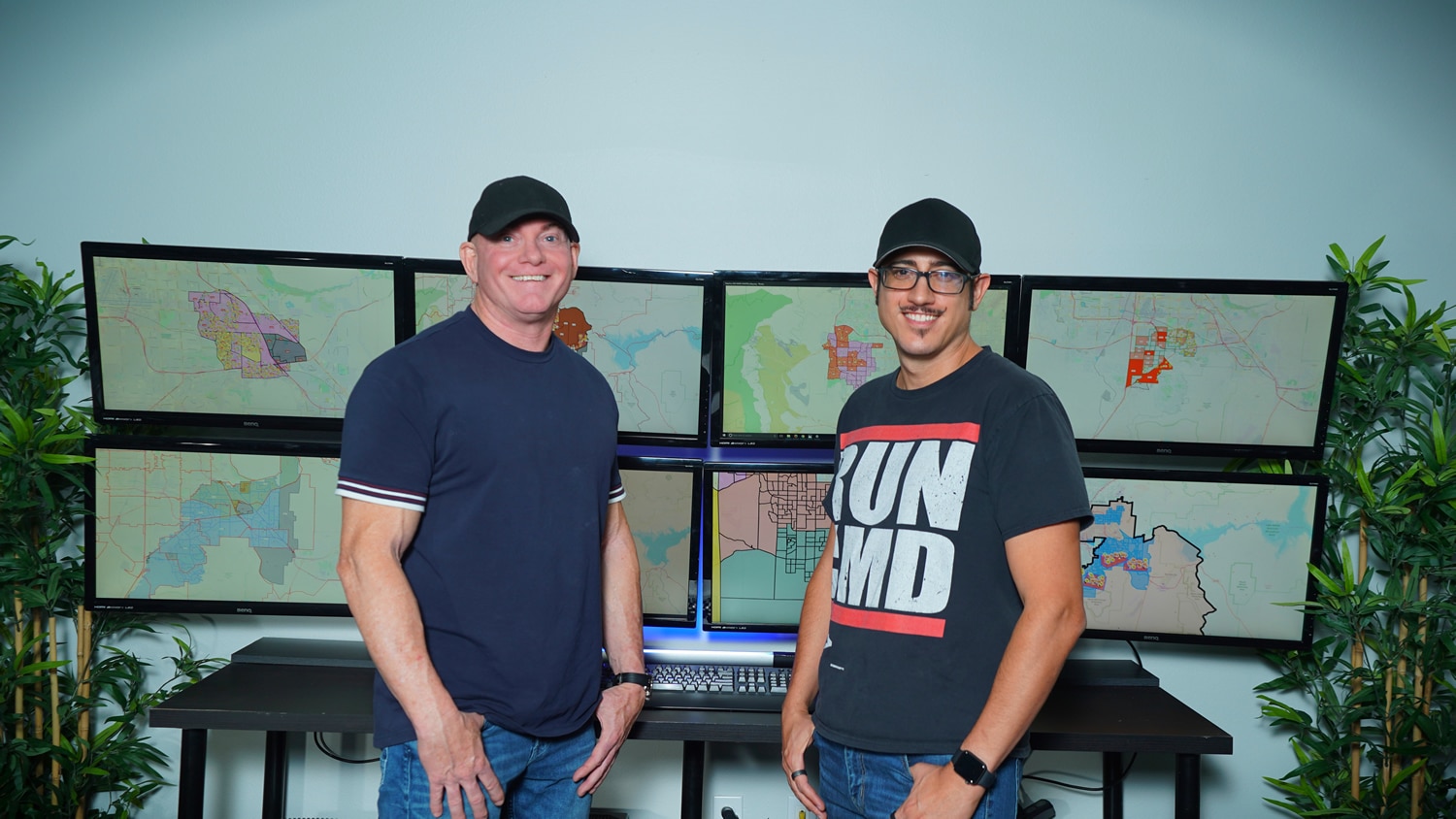 Black Hat Group has emerged as a leading producer of data analysis and strategy for political campaigns. Currently, they are involved with campaigns ranging from congressional races to city council races. What's impressive about their story is the speed at which they have become sought after by candidates seeking reliable and accurate voter information and consultants looking for cutting-edge political data insight.
Ian Palencia and Byron Brooks are the architects of Black Hat Group, a subsidiary of 702HQ which specializes in supporting business growth through data-driven digital messaging. Black Hat Group is one hundred percent Veteran owned and specializes in producing advanced data and messaging for running successful political campaigns. They are also very active in the Veteran Community.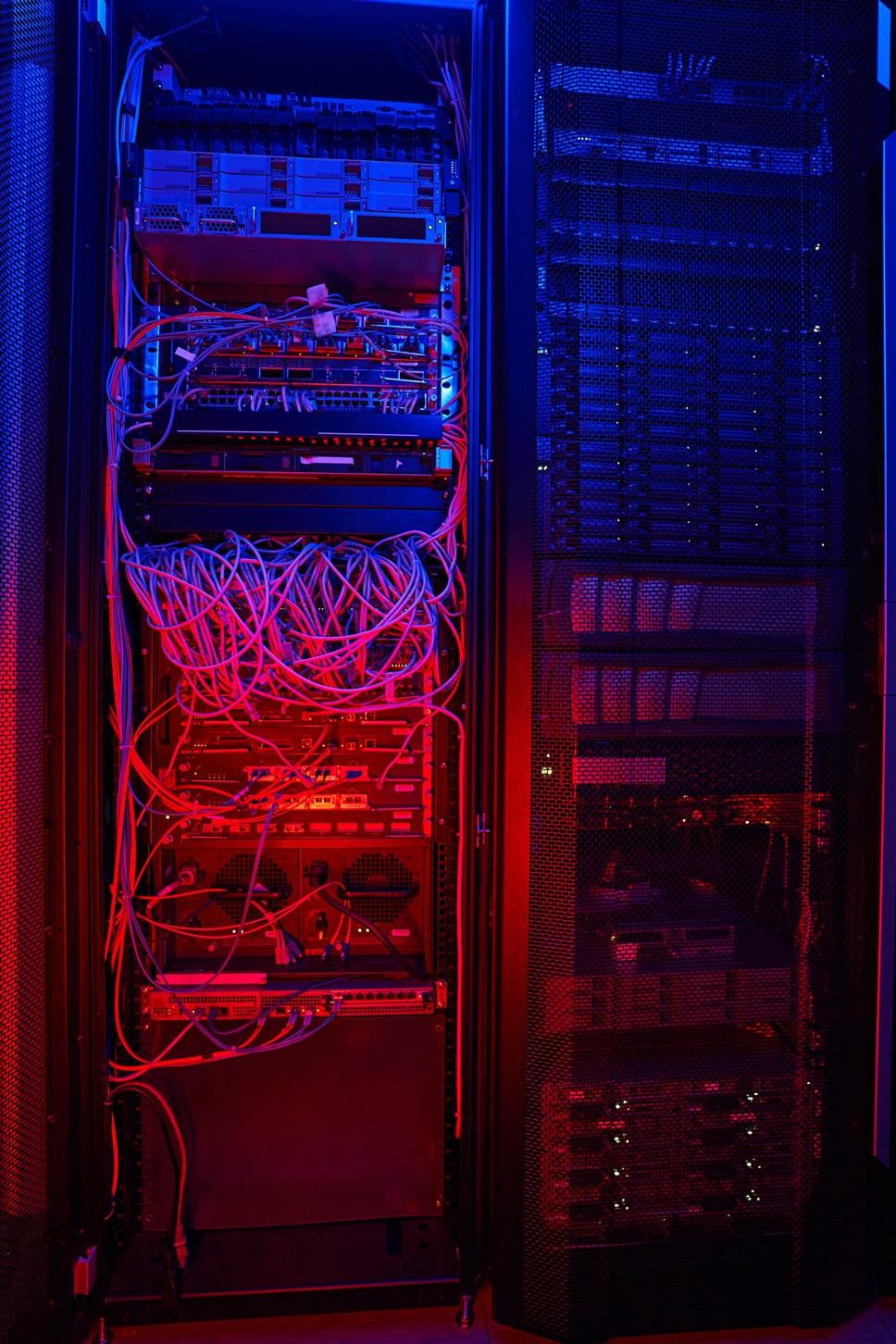 "I find it fascinating how quickly candidates recognized that our proprietary data aggregation process is more advanced and accurate than any current platforms being utilized for voter targeting and messaging." Ian Palencia said. "We've developed real-time data mining systems and processes that significantly outperform the current status quo for campaigns seeking voter data which candidates heavily rely on for their success."
Byron and Ian have a history of working together on projects within the community. This election cycle, they took the opportunity to establish a technology-based business to improve campaign strategies through extensive data analysis. They believe this is the future of how all political campaigns will be run, and they seem to be leading the charge.
Byron Brooks, an elected University Regent, has been on the operational side of businesses since his return from working for the government overseas. "What makes Black Hat Group so efficient, besides our technological capabilities and my relatedness to candidates, is that our core operating procedures were developed based on my experiences working on projects for the U.S. State Department and the Department of Defense."
Black Hat Group mines data 24 hours a day to ensure that real-time insights are utilized for campaign strategy. Their ability to accomplish this gives them a significant competitive advantage in Southern Nevada, with candidates who are either seeking election or reelection.
"We recognized early on that political consulting has to keep up with the advancements of technologies. This is why we focused on our proprietary data aggregation methods to provide us with a competitive advantage and the ability to manage political campaigns strategically that cannot be matched. We are on the forefront of utilizing data analysis and mining to produce election victories for our clients." Ian said.
One of the areas their data has proven to be effective with candidates and consultants is the identification of precincts that are critical for candidate success. Each area that a candidate is campaigning in can be segmented into separate areas known as precincts. Knowing which precincts should be targeted within a given area allows candidates to spend their time efficiently and focus on voter engagement. Additionally, Black Hat Group provides candidates and consultants with detailed messaging for voters in those precincts.
"We are able to provide substantial advantages to ensure campaign success, but candidates still have to do some of the work to ensure their victory," Byron said.
Black Hat Group provides highly targeted walk routes to candidates, which are used for knocking on constituents' doors and delivering campaign literature directly to the voter's home. They also provide strategic messaging for candidates regarding social, political, and local issues. Additionally, they provide public relations messaging for candidates who require crisis management or would want to highlight community accolades.
"This cycle, in particular, we've been fortunate enough to develop a reputation for providing data-driven strategies, identifying high propensity voters, producing voter insights and messaging, and providing political market research. Additionally, we can support candidates' social media platforms, produce strategic digital marketing, and provide campaign-printed materials. We are very excited to continue advancing and developing ongoing data-driven services." Ian stated.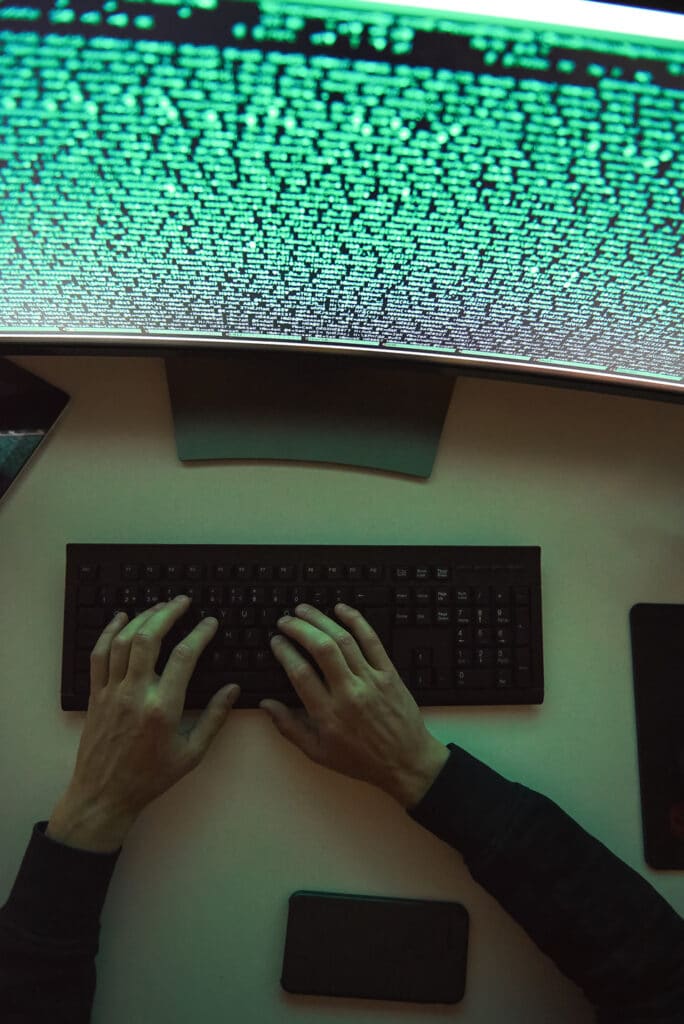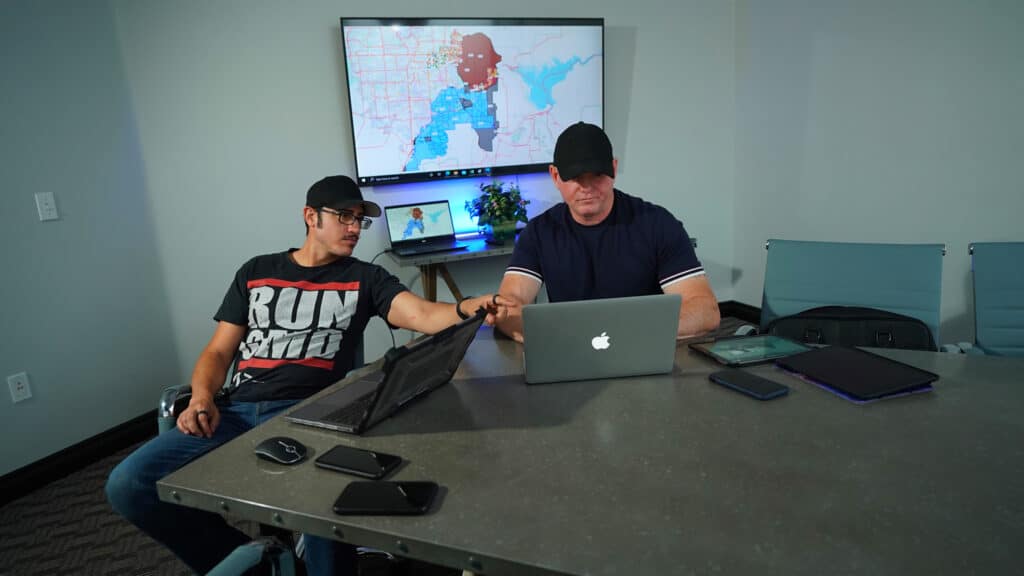 As a business owner myself, and someone who spends time with other Henderson chamber members, I can say it took a little while for me to understand some of the complexities of the services these two local Veterans provide. It is by far some of the most advanced processes of data-driven client service offerings I have seen. It is very clear to me that their partnership is derived from sincere friendship and shared passion in this service arena. Words like servers, data sources, integration, and mining are part of their normal conversation when speaking about how they develop data-driven political campaign strategies. I'm going to suggest you watch these two as I'm going to say it now, they will be leading the political consulting arena sooner rather than later.