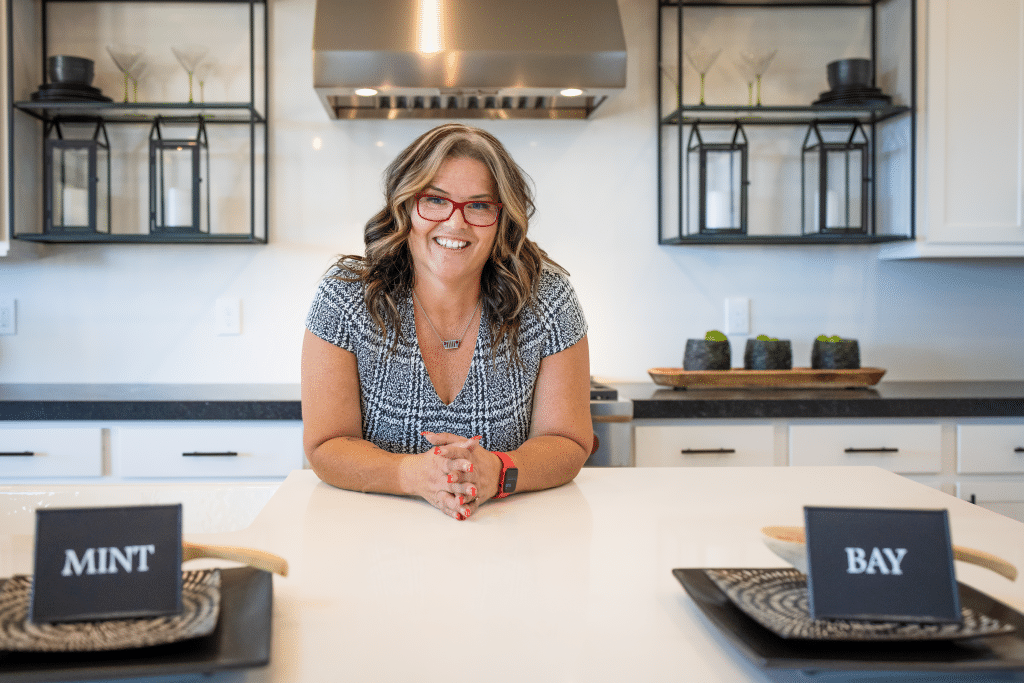 With nearly two decades of experience in the real estate industry, Windy Goss is a highly esteemed and accomplished luxury agent who has assisted countless individuals in buying and selling properties in the esteemed Las Vegas and Henderson areas. As a specialist in luxury homes, Windy's expertise in digital marketing has propelled her to the forefront of the industry, enabling her to provide unparalleled services to her esteemed clientele.
Windy's digital marketing dominance allows her to captivate audiences and showcase properties in the most extraordinary ways. Leveraging state-of-the-art technologies, including drone video walk-throughs, 3D tours, and professional photography, she ensures that every feature of a property is presented in its most exquisite form. But Windy goes beyond only local digital marketing to go international. Windy runs 80+ ads to over 100 countries!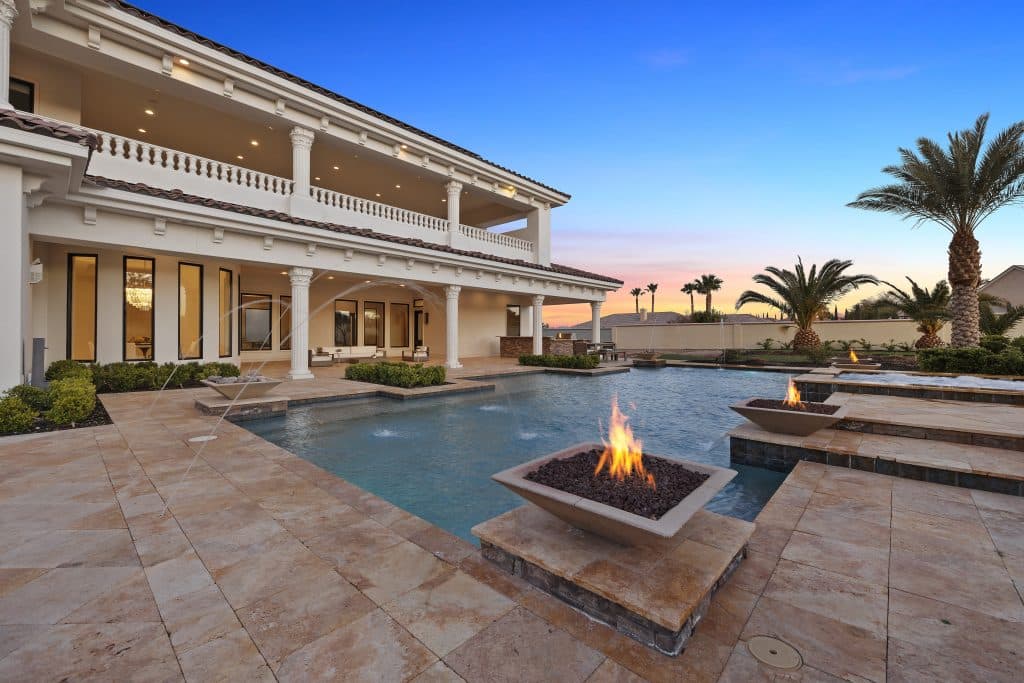 Beyond her digital prowess, Windy's marketing reach extends to a multitude of esteemed publications. By strategically partnering with publications such as the Wall Street Journal, Robb Report, Unique Homes, Mansion Global, UPMKT, Luxury Estate, Market Watch, Barron's, and International Advertising, she guarantees her clients' properties receive unrivaled exposure in top-tier outlets.
One of Windy's core principles is treating her clients' financial interests as if they were her own. With a meticulous eye for detail and a commitment to excellence, she consistently strives to secure top dollar for their homes. Her astute sense of staging ensures each property is showcased in its most alluring light, captivating potential buyers and inspiring them to envision a life of luxury.
However, Windy's exceptional marketing skills are only one facet of her exceptional service. Known for her personalized and attentive approach, she goes above and beyond to guide her clients through every step of the real estate journey. Her in-depth knowledge of the local market and her adept negotiation skills empower her clients to make informed decisions and achieve the best possible outcomes.
When it comes to your luxury real estate needs, Windy Goss is the trusted professional who combines years of experience, digital marketing prowess, and a genuine passion for exceeding expectations. With her guidance and expertise, your luxury property will receive the attention it deserves, resulting in optimal results in today's competitive market.