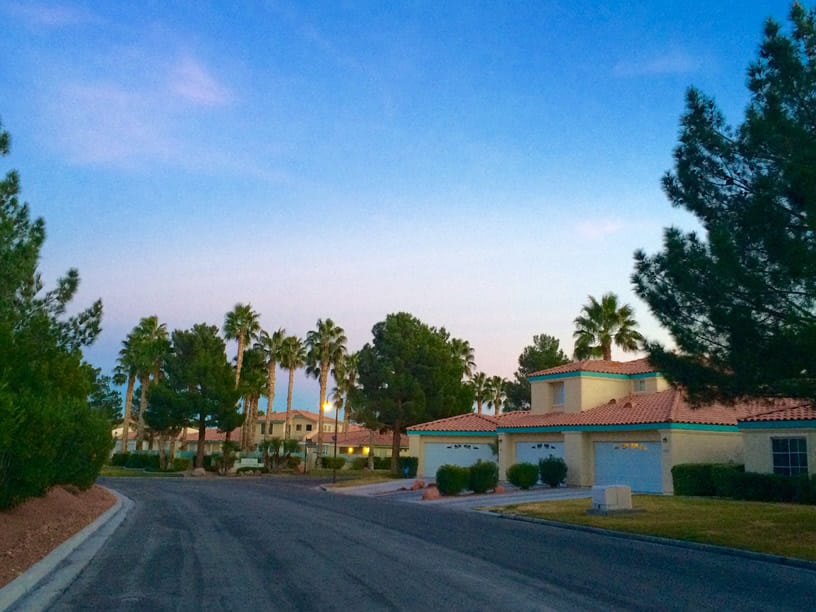 It's hard to escape the litany of complaints about prices going up in today's inflation-driven world. From prices at the pump to inflated food prices, our wallets are feeling the burn. Many of us who thought about purchasing a home or refinancing our current mortgage this year are now sitting on the fence, waiting for the market to cool and rates to drop.
Newsflash: I hope that fence is comfortable because you'll likely be sitting for a long time. While it's impossible to predict the future, the current trends tell a solid story. When home values shot up during the pandemic, many said, here's our next bubble. When they continued to shoot up, we started to realize that these new values might be here to stay.
In fact, Las Vegas Sotheby's International Realty's President & Corporate Broker, Randy Char says you have to consider what's happening here in Las Vegas. "We're becoming a first-tier city. With the addition of professional sports and consistent restaurant development, people are paying a premium for the experiences Las Vegas has to offer." That likely means prices aren't going anywhere but up.
Much of the new wealth here is pouring in from California. Char says he's seeing an influx of people from Northern California, many in the tech sector which could provide a nice boost to our local economy. And while newcomers used to make a move to southern Nevada solely for the tax benefits, now many Californians are simply disenchanted with what's happening socially and politically in their home state.
With interest rates still historically low (despite the anomalies of the last two years) and consumer confidence high, a lot of people are willing to stretch when it comes to their homes. That means the luxury market continues to be strong. And post-COVID, our homes have never been more important. Because we spend so much time at home now, Char says people are coming back to sizable homes with large offices and plenty of space to entertain.
The reason McDonald Highlands is such a highlight in our valley, Char says, is because high-end customers want modern housing and a view, and those aren't easy to come by in Las Vegas. Plus luxury consumers want progressive architecture, also plentiful in McDonald Highlands.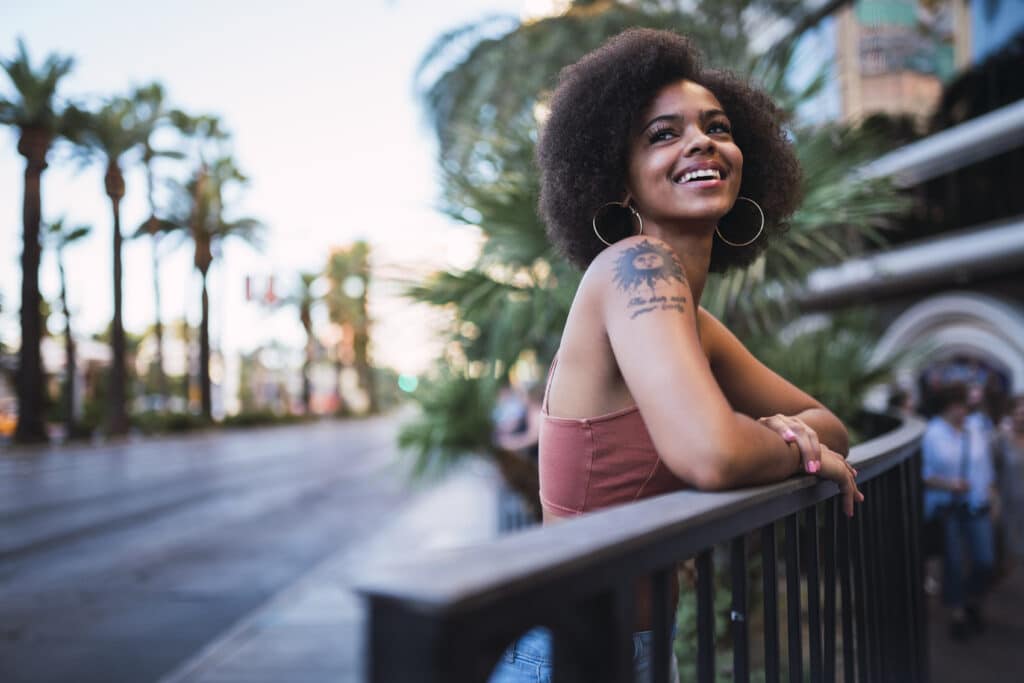 On the financing front, low-interest rates continue to spur homeowners to upgrade their homes as many are sitting on record equity. On top of that, they love their neighborhoods and have lived in their homes for a while. Instead of buying a new home, they're instead opting to cash out some of their equity and renovate. Considering the inventory situation – very few homes available – this is an attractive option for many, even on the luxury side. Normally there's a six-month supply of homes in the luxury market; in today's environment, that's down to three months. That lack of inventory also means homes are turning over faster than they ever have – even in the $3 to $5 million price range. And while appreciation may cool eventually, it's going to take a lot of decreasing months before an actual drop in prices is even a possibility.
So back to fence-sitting. Inventory is tight. Homes that are available are selling at lightning speed. Interest rates, while still historically low, are on an upward trajectory. If you're on the fence, unsure whether to buy that new home or renovate your existing home, there are some great options to help you make an informed decision. The best way to navigate the current environment is to take advantage of a customized "Cost to Wait" projection and an "Equity Analysis." Our licensed mortgage advisors will work with your wealth team to design the best solution for you and your family.
Coby Bio
Coby Baker is the CEO of Alderus Mortgage, a full-service lender and trailblazer in the mortgage industry, committed to helping you achieve your financial goals. The Alderus A-Team takes the stress out of the loan transaction, allowing you to truly dream your home, design your loan, and dominate your future.
Alderus Mortgage, a DBA of Hamilton Home Loans, Inc.
NMLS# 316682
https://alderus.net/