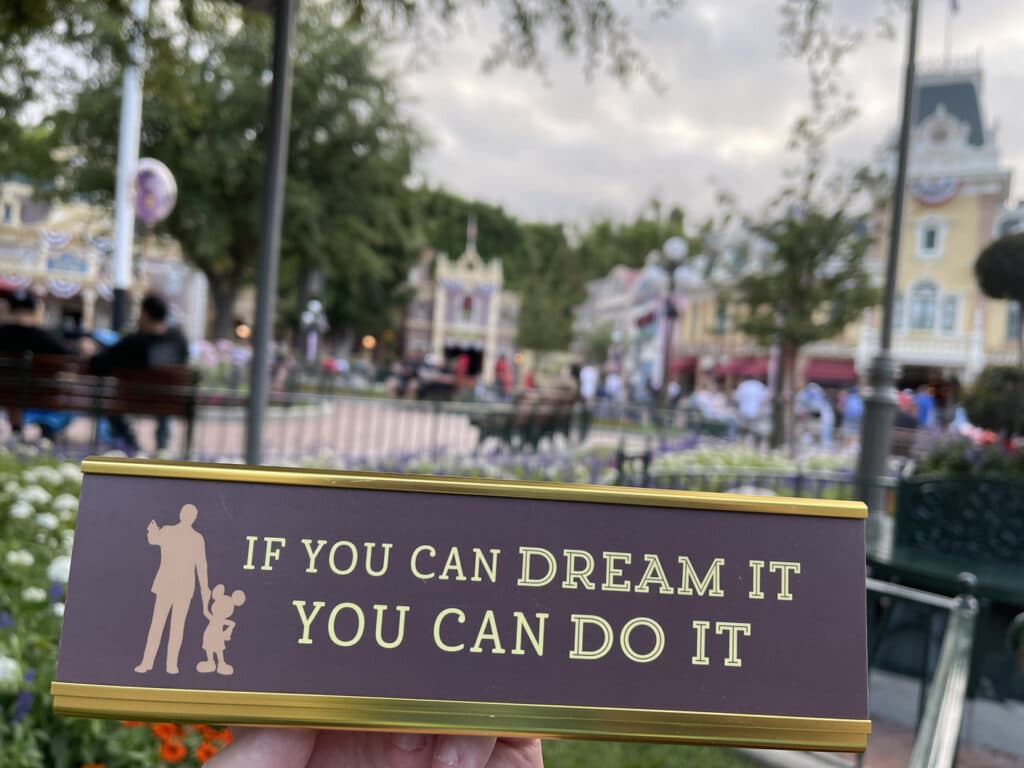 "If you can dream it, you can do it." This quote by Walt Disney was put on a desk plaque and sold in Disneyland this past summer. Paul Rich, the broker-owner of Achieve Real Estate and Management, LLC in Henderson, decided he HAD to buy that plaque right then and there while on a family vacation. After several years as a broker manager, his dream was to open his own real estate brokerage, focusing on residential sales, leasing, and property management. That dream became a reality in August 2021.
Located in the heart of Green Valley, Achieve Real Estate and Management is a boutique brokerage. There are currently seven agents, including Paul, who is a working broker.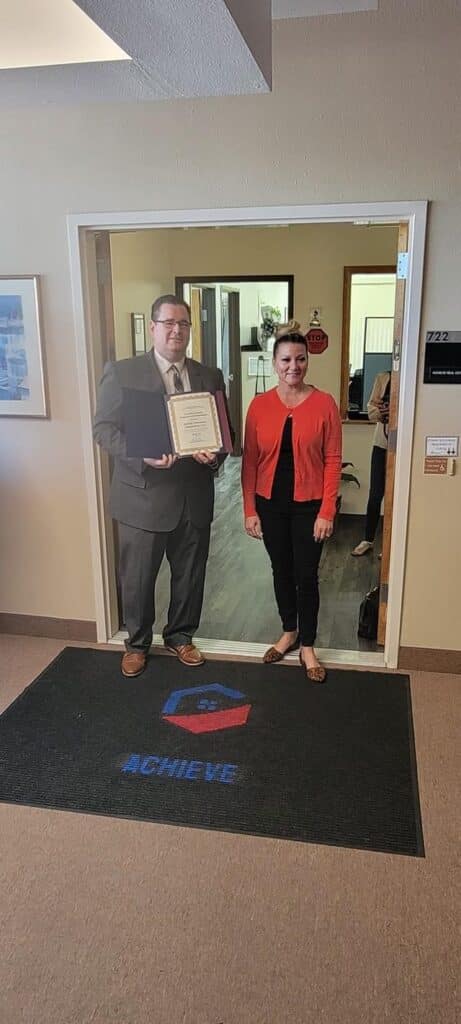 While still relatively new, Achieve Real Estate and Management has a wealth of experience and they strive to set themselves apart. As a broker-owner, Paul has 20 years of prior experience in education, so learning and growing is a part of the daily vision for them. He has earned designations as a Certified Residential Specialist (only 3% of all agents have earned this designation), Certified Real Estate Brokerage, Sellers Representative Specialist, Accredited Buyer Representative, and more. Why does he take so much time to earn all of these designations and certifications? Paul responded, "Our industry has an extremely low entry threshold. I feel it is important to represent my clients to the absolute best of my abilities- purchasing real estate is one of the biggest financial decisions we make in our life!" As a result, clients can expect Achieve agents to take the time to consult, answer questions, and anticipate potential roadblocks along the way.
The client experience is another part of what Achieve Real Estate strives to excel in. First and foremost, responsiveness (and even anticipation of potential issues) is a distinctive feature of their brokerage. To put it simply, if someone calls, emails, or texts, they can expect to hear back from someone. A second aspect of the client experience is helping clients understand the process of buying, renting, selling, or investing in real estate from first-time buyers to experienced investors.
For their property management division, a newer Resident Benefits Package program provides an industry-leading tenant experience- from air filter delivery service, credit reporting, and ID theft protection, utility concierge service, and more. This benefits package leads to lower turnover rates and assurance for property owners that their investment property is being maintained.
Being a part of the community and giving back is an important part of the Achieve Real Estate culture. Paul is actively involved in the local real estate association, serves as State President of the Nevada chapter of the National Association of Residential Property Managers, and serves on the board of directors for the Residential Business Institute and Leading Edge Advisory Board for the National Association of Realtors. Part of this involvement includes helping find solutions for the challenges of housing affordability, homeowner rights, and legislative action. Since opening their doors this past summer, Achieve Real Estate has given donations and their time to Shade Tree Women's Shelter, Helping Kids Foundation, Just One Project, and Friends in the Desert.
For more information about Achieve Real Estate and Management, LLC, contact #702-560-5792 or email paul@achieverelv.com