We got to sit down and talk to Jeff Gibson of JAG Development and hear about their plans for the future. JAG Development has been around the Henderson and Nevada area for just over six years; Jeff and his wife have been in business for over 18 years as general contractors. They moved to the Henderson Valley for the great weather, the closeness to family, and the abundance of land.
One of the things Jeff is most excited about is a new business development between JAG Development and Level. When Jeff first moved into town, he immediately asked who was the best general contractor. And after being pointed toward Level Development, he began to foster a professional relationship that lasted just over half a decade.
Because of that relationship, Level Development's founder Philip Kaffka has felt comfortable selling his company to JAG Development. As Jeff looks to bring JAG Development and Level Development together, he is not only looking to enhance Level Development but also to build high-end value homes across the valley. That's just one thing Jeff has in the works for JAG as he builds off his 20-plus-year journey that he has personally experienced.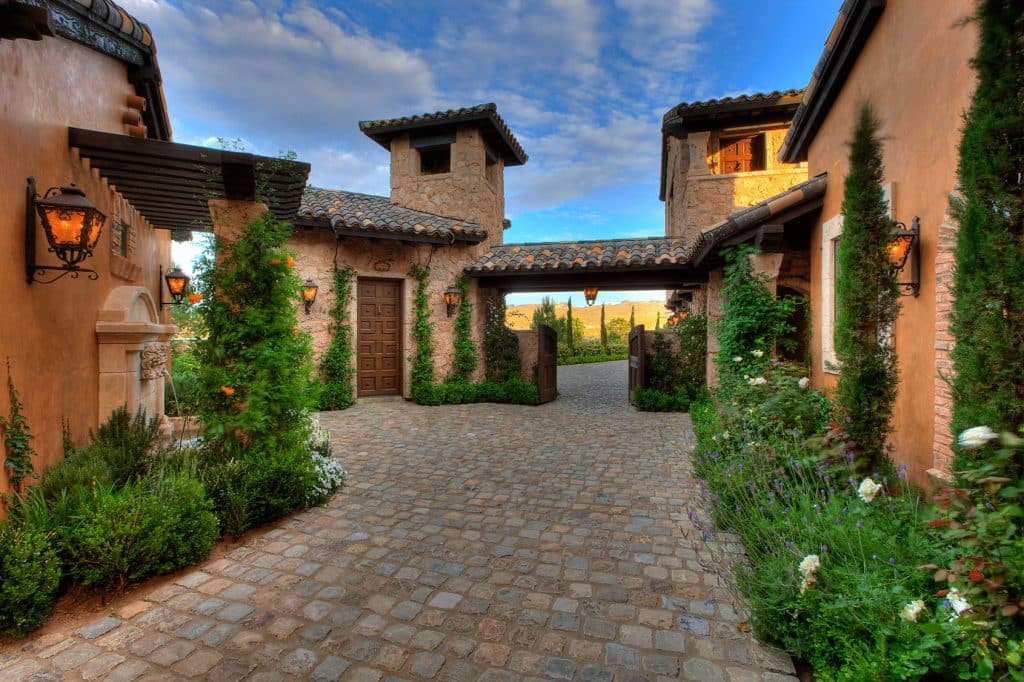 When he was 14, he entered a semi-traditional apprentice program that allowed him to work part-time with a general contractor. He learned an incredible amount from that program, and after high school, this apprenticeship pushed Jeff down the path that led him to where he is today as a general contractor.
This incredible experience led Jeff to create the Gibson McGath Foundation, which aims to teach students the basics of construction through their Shop Class program.
The program isn't only for these high schoolers who want to enter this industry but for a wide assortment of individuals.
This is an opportunity for these young adults to learn and develop invaluable skills and learn if this interests them.
The ability to get hands-on experience in this industry must be considered and can save years of career exploration. And to those who do not wish to take this path, these are still life skills and will benefit these young adults for years to come.
From renovation to knowing enough to pick the right contractor, this is the sort of real-life experience that schools should be teaching. And thanks to the Gibson McGath Foundation, come August, this program will already begin to impact the lives of those in the valley.