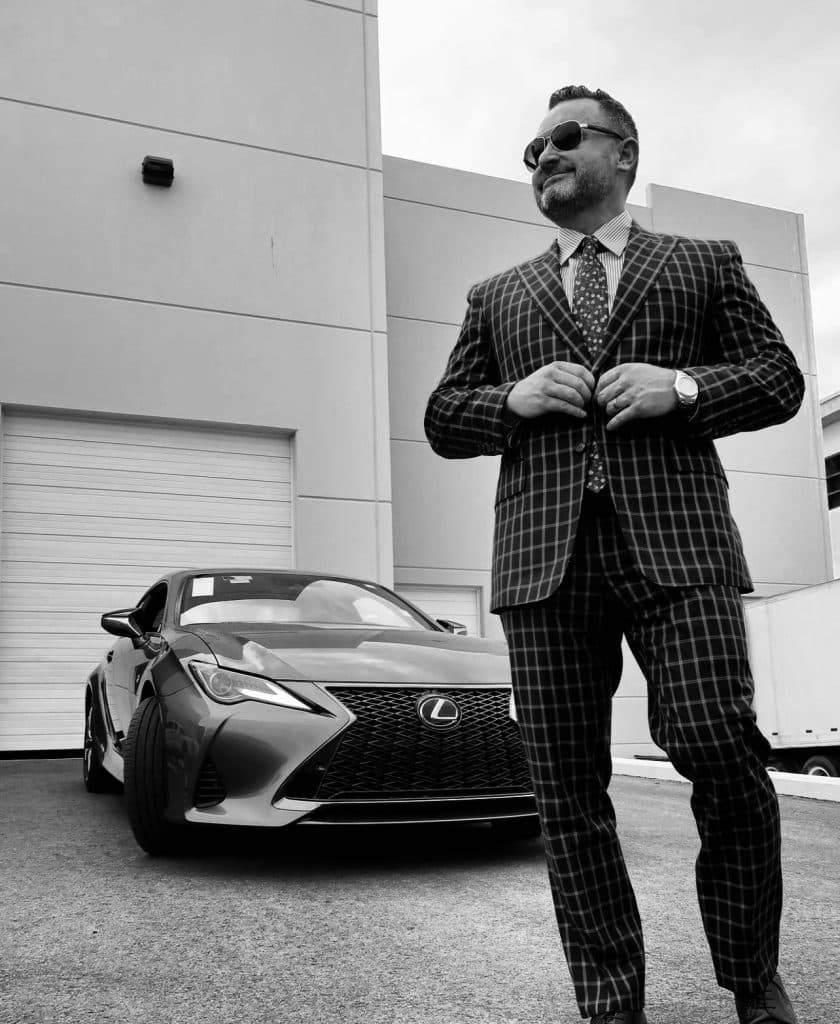 Tell us a little about yourself?
I am Born and Raised a Nevadan (Reno). I'm a Husband and Father of four… family is everything to me. Being in my element means being in the Gym or being Outdoors. Lake Tahoe is my sanctuary. I'm a huge sports aficionado! Die Hard Raiders fan since as far back as I can remember. I'm also a baseball guy (played in college – graduated from the University of Nevada). Currently I'm serving as General Manager at Lexus of Henderson.
What made you choose your profession?
Money. Was young and tired of working for meager wages. I knew a few people in the business making a lot of money so I thought I'd give it a shot.
What would you wish you knew starting out?
In Sales, people buy you. Your knowledge, your expertise, the service you provide to them. People will pay all the money just to know that they will be taken care of. Today, tomorrow and 5 years from now. The product itself is a bonus.
What makes your job fulfilling?
Being able to provide for my family.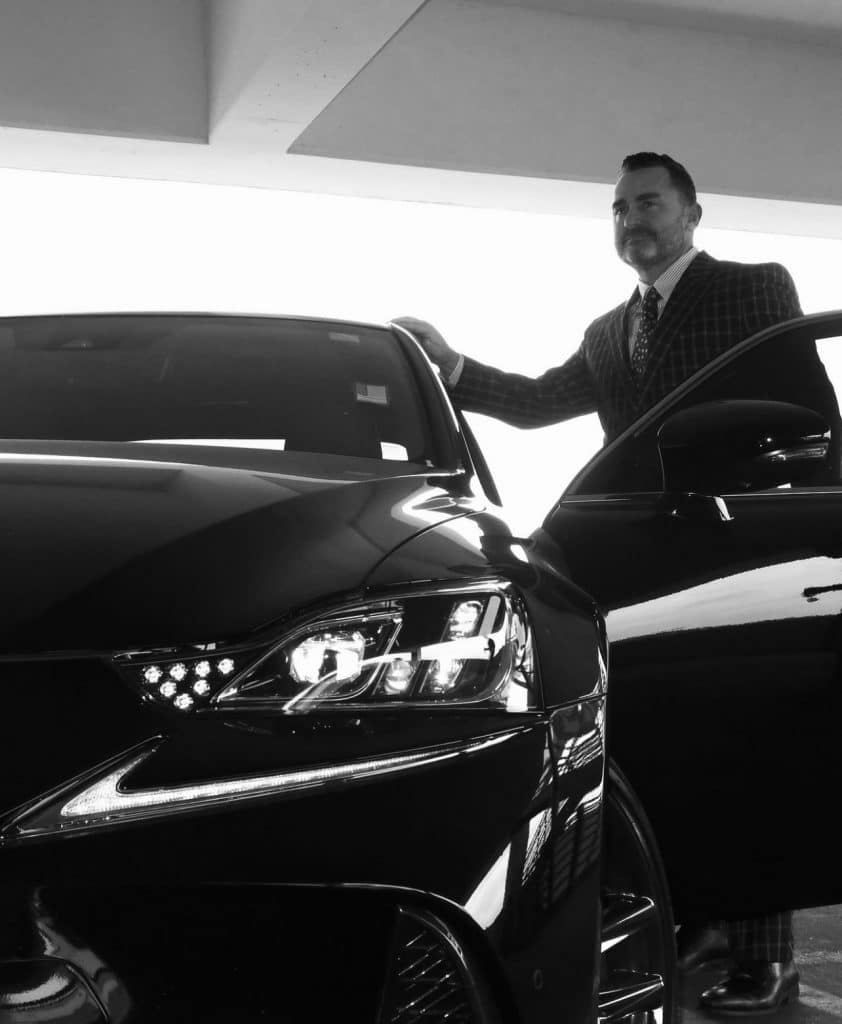 Who inspires you?
Tiger Woods. Hard work, dedication to his craft, perseverance.
What advice would you tell someone starting out in your field?
Be honest, be fair, be consistent. Follow up with your customers. Make friends and have fun.
Best Kept Secret in Vegas?
Then it wouldn't be a secret
Something everyone should do once in their lives?
Visit Lake Tahoe
Do you have a favorite charity?
Not one specific charity but I support anything that has to do with kids. Children are our future.