Advancement by Involvement is a grassroots non-profit that is creating opportunity for the smallest of small businesses in our community. The organization was founded in February 2020 by Leadership Henderson 2019 graduate Chris Martin. After going through the powerful personal and professional transformations that Leadership Henderson unlocks, he decided to fuse his zeal for supporting the community and love of independent Hip Hop and artists to Get Involved.   
No Days Off, the signature event series from Advancement by Involvement, is a community cultural celebration that takes the positive community upward mobility and unity vibes of Hip Hop and creates an opportunity for the artists, small business owners and non-profits in their community to thrive. Their events are sponsor based so that there is no exposure or financial obligations for people who want to Get Involved.
Advancement by Involvement takes no vendor fees or artist placement fees so that any revenue generated goes straight into the pockets of the people who need it most. They also make all of their events free for the public to attend so that while they spend on bringing in headline independent artists, they have the most impact possible for the non-profits, community groups and small businesses involved.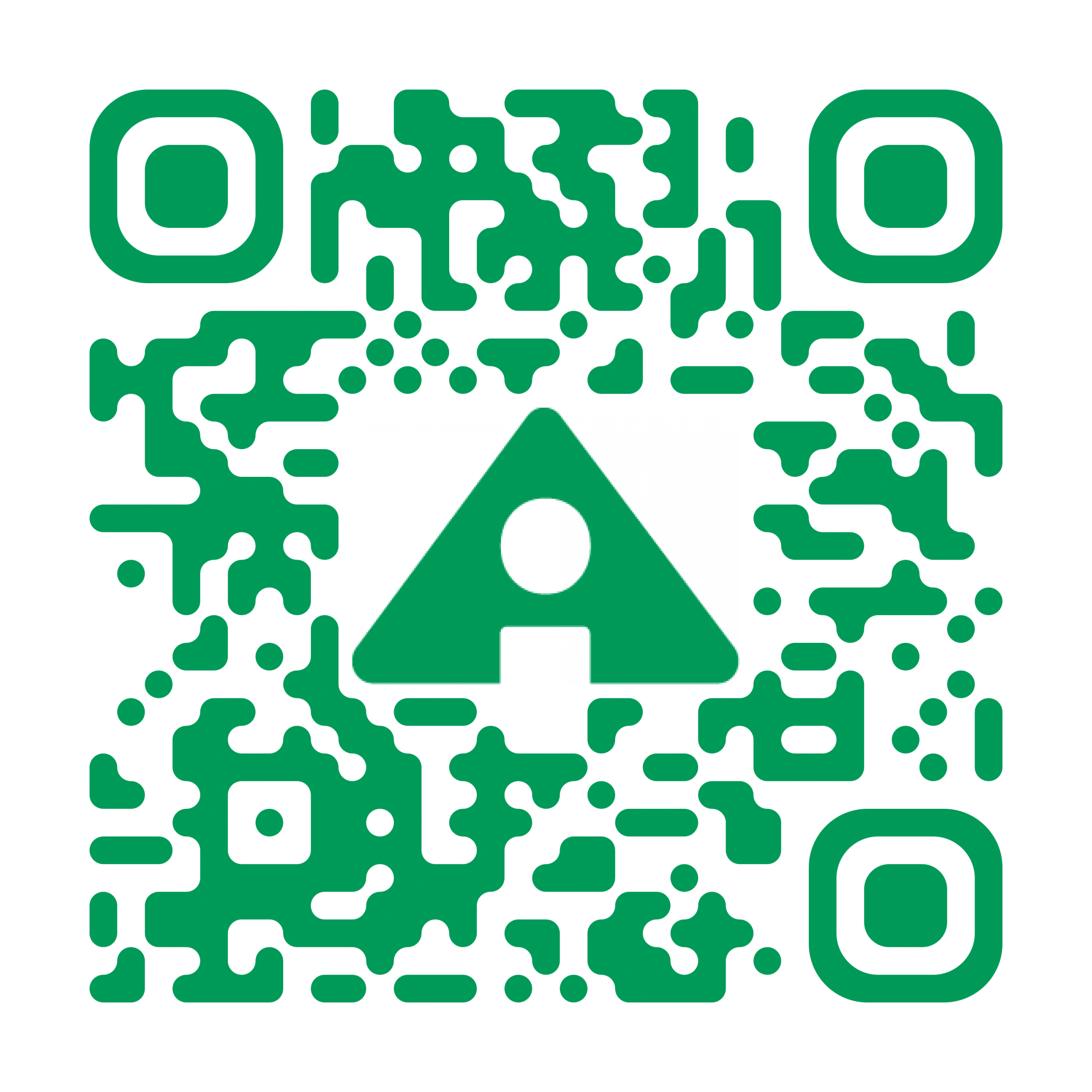 In total the organization has hosted 6 events through venues like Taverna Costera, Ninja Karaoke, The Sand Dollar Downtown raising over $15,000 in revenue for their small business vendors.
Currently, all events are being held at existing venues to minimize overhead on things like logistics, security,
food/alcohol etc.. That said, Chris and the team have very big goals to grow to festival size events hosted at Sunset and Craig Ranch Park. These larger events with thousands of attendees will drive very serious revenue opportunities for the smallest of businesses in a period of their development where monetizing is everything.
Professionally, Chris Martin is the Vice President of Operations – West for RDI Corporation. He has been with the company for 15 years and has been responsible for the operations of their Henderson, NV contact center since 2017. RDI is a family owned and operated company that puts a heavy focus in the development of their people. Servant Leadership is at the heart of
their message and being a Go-Giver and putting other people's priorities first has positively impacted thousands of lives through the Vegas valley. RDI also focuses on people's dreams and goals. They understand that nobody dreams of working in a call center, or tells their 3rd grade teacher that they want to grow up and be a customer service agent! But empowering their employees to care about their lives and the direction their heading often resulted in small businesses and side hustles being started by the employees at the call center.
Watching these small businesses struggle through the first few years of their existence is what
inspired Chris to start Advancement by Involvement. Even now, 3 years later, a handful of the small business vendors that their events support, are owned and operated by current or former RDI employees. Overall the Small Businesses & Non-profits supported are 71% Women owned and 88% Minority Owned. Advancement by Involvement exists to support all small businesses, but having roots from Chris' contact center and throwing Hip Hop community events will likely continue to ensure that their activity supports the small businesses and community groups that need it most.
Chris is heavily involved in the community. He is the Committee Chair for the Community Cares Committee, which serves as the support system for the non-profit members of the Henderson Chamber of Commerce. He also sits on the Chamber Foundation board where he serves alongside other community leaders. Through his seat as committee chair and outside of the chamber Chris volunteers with dozens of non-profits through the valley. After serving and volunteering for years, and seeing the need for small business opportunity, Chris decided to take the next step to create even larger impact.
Fast forward 3 years, a few sponsors and key partnerships later, Advancement by Involvement is hosting 4 events this spring! Their most recent event on March 4th at the Sand Dollar Downtown saw over 400 attendees generating thousands in revenue for their small business partners. This event has emboldened their plans and erased any doubt that the Hip Hop
community can be brought together for a powerful purpose Their next event is scheduled for April 29th, Radiate Culture, will be held at the Sand Dollar Downtown as well. Their No Days Off event series will return on May 20th hosting headliner Homeboy Sandman www.facebook.com/homeboysandman.
They are also very excited to announce a new partnership with The Happiness of Pursuit Music Festival www.instagram.com/thopfest/?hl=en. Advancement by Involvement will be hosting a competition for local artists to earn a spot on this fall's THOPfest. THOPfest is a nationally recognized bastion for independent Hip Hop having hosted some of the genre's most prolific MCs over the last 6 years. Advancement by Involvement will be paying all artist competition fees to ensure that everyone gets an opportunity to be recognized despite their financial situation.
If you are interested in Getting Involved in any way. Whether it be as a small business vendor driving revenue for your side hustle or passion. Or a sponsor that wants to help support an amazing organization doing awesome things in our community. Or if you're an aspiring artist who wants a platform to get your art out to the world, let us know!! Please reach out to us online at www.advancementbyinvolvement.org or drop us an email at chris@advancementbyinvolvement.org