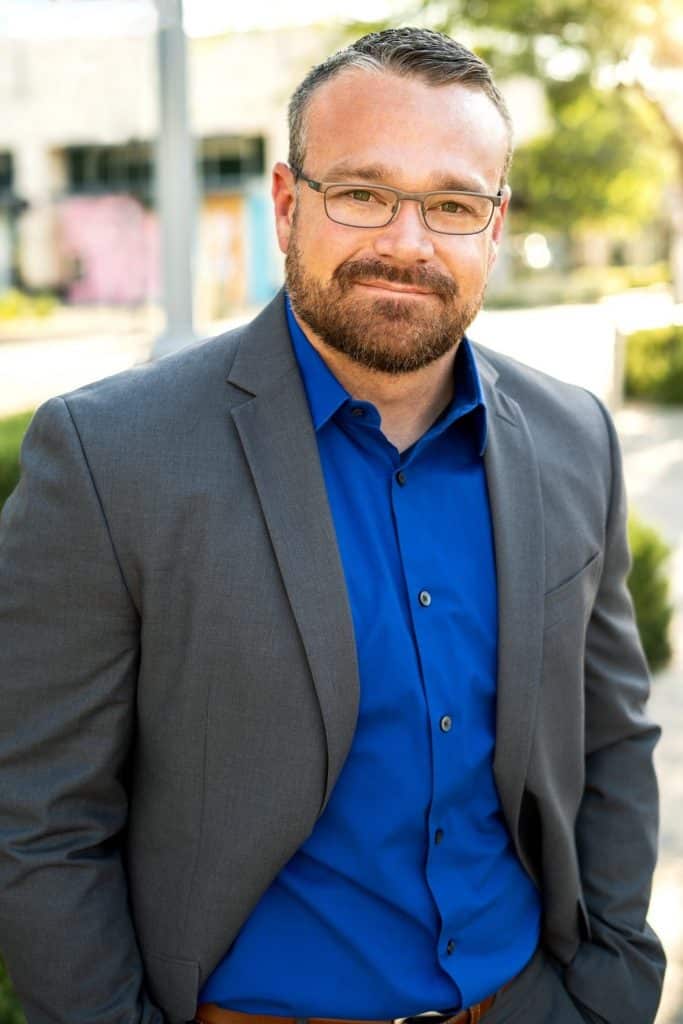 Key Takeaways
Review your financial goals—and the investments that go along with them—to see if anything has changed.
Get a tax break by saving in tax-advantaged accounts.
Protect yourself and loved ones with insurance and essential paperwork like wills, health care proxies, and more.

Review your investments and ensure they are meeting your needs
Look over the first half of the year at a glance
What was good, what was bad, and what can we adjust to improve the second half? Look at the big picture and revisiting the goals we have set for the first half of the year allows us to see our progress and make the necessary adjustments for each goal to stay on or be back on track.
Create a written plan for the second half of the year, to go alongside your long term written plan
Write down your second-half goals so we have a plan of action we can look back on when we do this in December as well. Look at things that can still be effected through the end of the year like: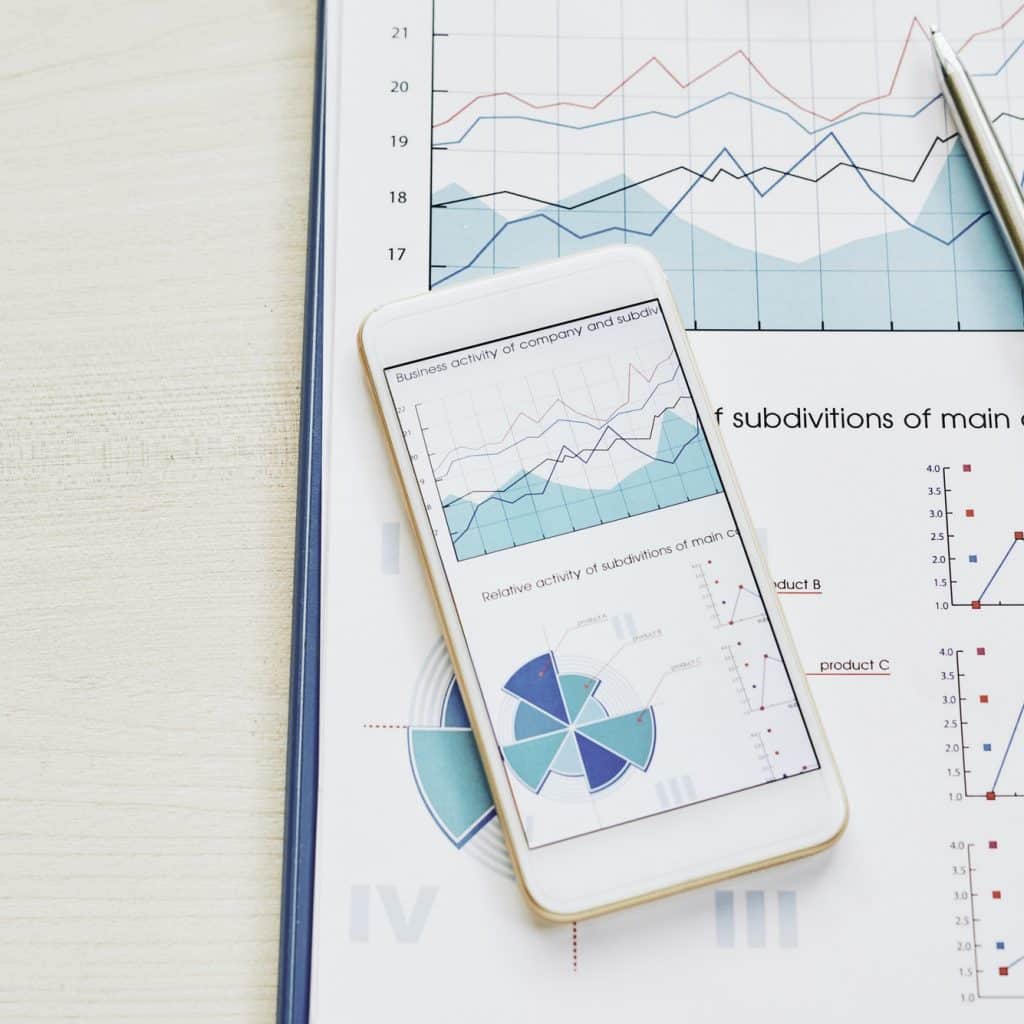 Employment contributions – Are you tracking where you want to be with the amount you are contributing to your retirement or brokerage accounts.
Tax opportunities – With the volatility we have seen in 2020, there may be opportunity for tax-loss harvesting, Roth Conversions, RMD skipping (for 2020 only).
Check your budget – Making sure your budget is in line has been shown to significantly reduce stress in both pre-retirement and retirement years.
Revisit your long term financial plan – Take time with your advisor to go over your long term plan and make any thoughtful adjustments that may be needed.
Review your key documents – Review your insurance, wills, trust
Disclosure: Registered Representative and Investment Adviser Representative of and offers securities and advisory services in states where registered through E.K. Riley Investments, LLC. Member FINRA and SIPC, Broker Dealer, and an SEC Registered Investment Adviser, Diazo Wealth Group, is a division of E.K. Riley Investments, LLC.