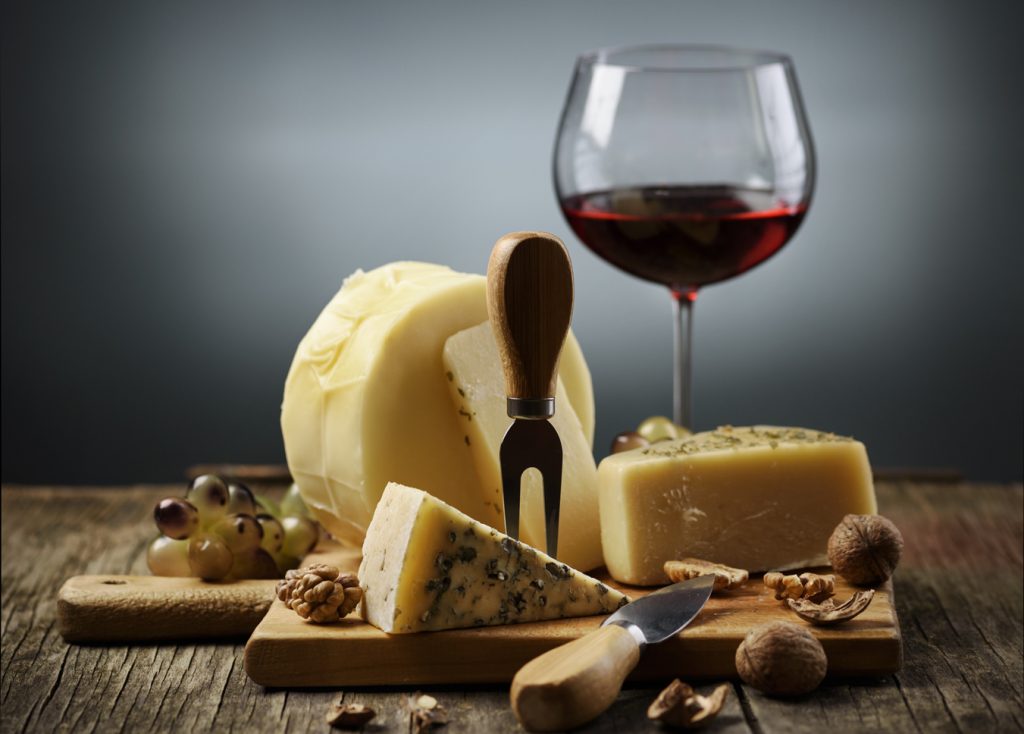 Flagstaff has been described by many as a city of foodies. Much more than just the gateway to the grand canyon, Flagstaff is a playground for different flavors and tastes. One such flavor is taking Flagstaff by storm; the partnership between local butchery Proper Meats + Provisions and Brix restaurant and wine bar has caught the city afire. Brix Restaurant & Wine Bar serves seasonal, farm-focused, contemporary American cuisine, prepared with fresh ingredients sourced from the local farmers and ranchers of Northern Arizona and the Four Corners region. They prioritize the locally grown, farm to table goals that many restaurants have been striving towards. More than that, they are committed to sustainability and conservation; here are just a few of their sustainable practices. We already mentioned local farming, sourcing sustainable, regional, and organic foods purchased from partners around the Arizona area and the nearby Colorodian area. For drinking water, you can drink out of your wholly recycled cup from the reverse osmosis water that the entire restaurant uses for their drinking water. And finally, Brix uses 100% rice bran oil for all of its fryings. But how does Proper Meats + Provisions factor into this? Well, they're part of the same family! A partnership between the two brands means getting the best and freshest meats for your meals.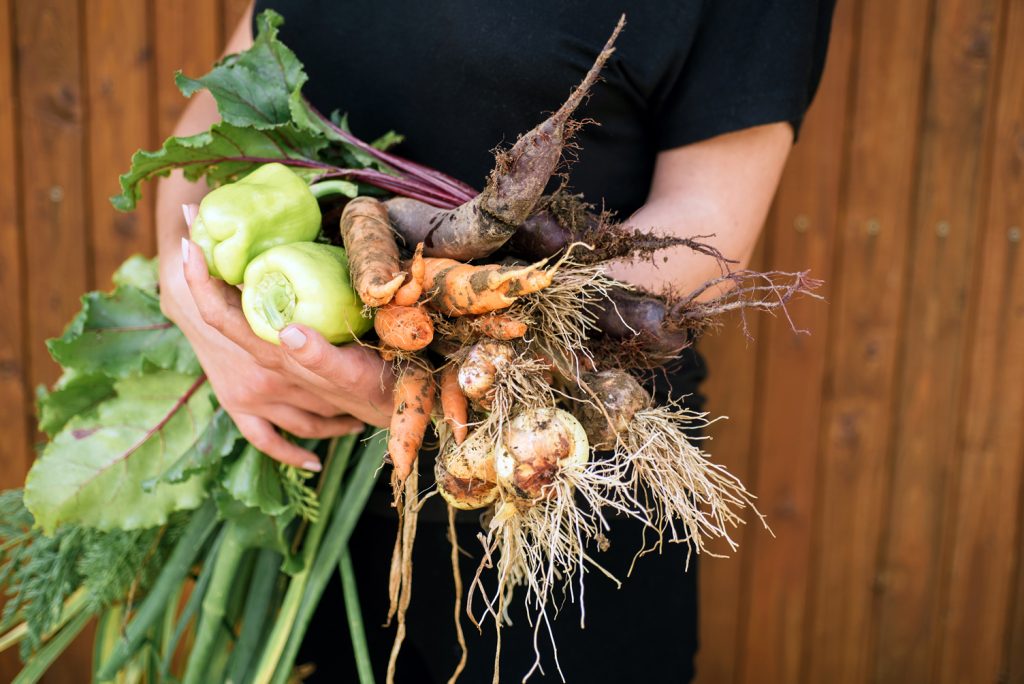 As the first exclusively local, whole animal butcher shop in Arizona, Proper Meats + Provisions is a return to the artfulness of butchery, offering specialty cuts of meats and carefully curated products not commonly found on big-box grocery store shelves (although of course such a prestigious butcher stocks the standard cuts, too).
All of the meats they offer are humanely and sustainably raised and can be traced directly back to the source in a throwback to the days when farmers and purveyors monitored every step in the farm-to-table process. While offering the highest quality of humanely and sustainably raised meats is at the heart of what Proper Meats + Provisions does, their fresh, local fare offerings extend beyond the butcher block. Which they offer both in-store and at Brix. Local cheeses, small plates, fresh-baked breads, house-made soups, sandwiches, as well as a curated menu of craft beers and Arizona wines are all on the menu! Educating the public about the benefits of sustainable farming and butchery is a primary focus of the partnership between Proper Meats + Provisions and Brix. And they have a big goal; for the folks of Flagstaff to join them as they work toward a common goal of expanding Arizona's community of socially conscious farmers, butchers, chefs, and consumers.