The beating heart of the southwest. Flagstaff is the gateway to the grand canyon and has many national monuments in her backyard. The city of Flagstaff can serve as your launchpad to venture on the adventure of a lifetime. A breathtaking destination lies in each of the cardinal directions of the city.
To the east of Flagstaff lies the first location you MUST visit is the Walnut Canyon national monument. This historical scene is one to remember. Ancient Sinagua cliff dwellings dot the steep canyon walls, descending to the bottom's narrow and dry creek, from which the canyon gets its name. You can look out over Walnut creek and the ruins from the Visitor Center. However, if you want the whole experience, you'll have to hike the one-mile Island Trail, which begins directly from the Visitor Center. Stairs take you down the canyon wall about 185 feet, where you can walk below the overhanging walls and through a series of reconstructed ruins.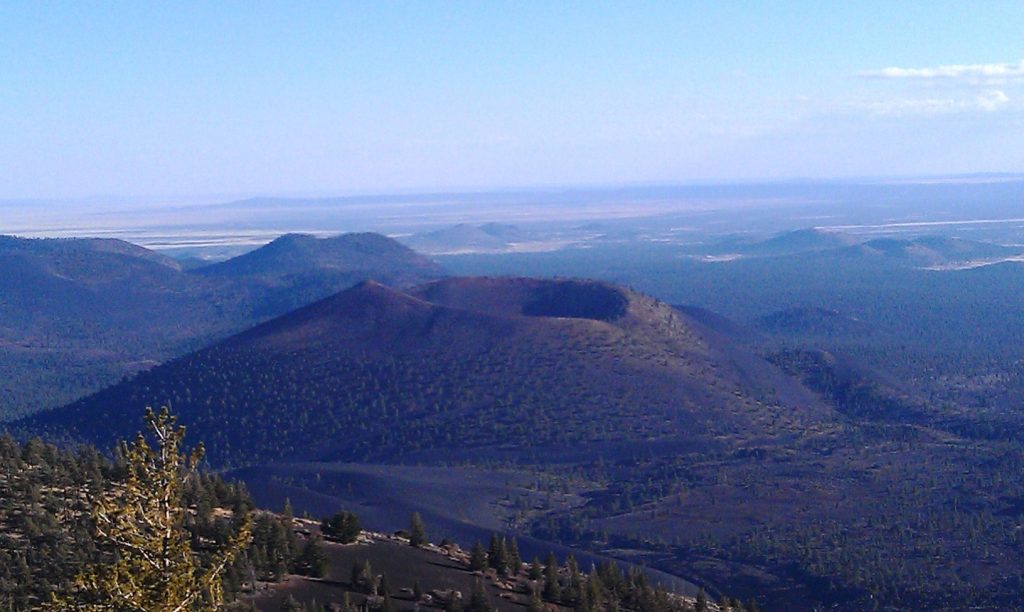 To the north of the city lies a location mixed in danger and excitement. To the northwest sits the Sunset Crater Volcano. For those craving a little bit of Avant-garde, visit the cinder cone itself, generally looking like a vast black dune, with tiny grains of lava cascading down the steep hillside. Trails run along the base. Some trails are wide and paved, and others lead through natural areas. Stay on the trails, though! In some areas, fields of chunked lava stretch out across the landscape with no signs of life. It's not all fire and death; however, some life eeks out an existence in this inhospitable landscape. The wildlife is breathtaking.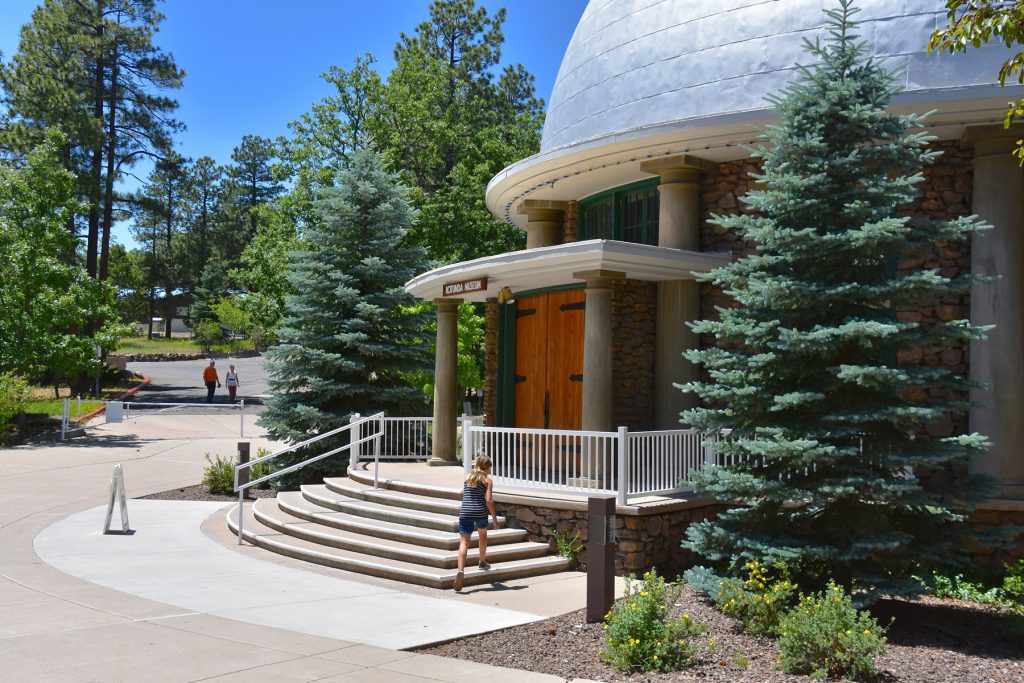 To the west of Flagstaff, still technically within the confines of the city, sits a white dome atop a hill. The Lowell Observatory ignores the bustling streets underneath them and extends its gaze to the stars. It offers a unique chance to see and learn about the various celestial bodies. Short programs on different subjects are held regularly throughout the day and evening. Most of these are only 30 minutes to an hour-long, and it's well worth checking the program list before you stop by.
Finally, to the south of Flagstaff, awaits a restful break from the canyons and volcanos you've trekked through. Kachina Village, a lovely little spot bordering both the forests and the lake, this village is a beautiful relaxation destination. Kachina Village is a popular destination for cabins in Flagstaff. The romantic and relaxing town is known for high-end restaurants, eclectic shopping, and fun skiing and winter sports, as well as an array of art galleries and artisan shops where you can find unique gifts. With a cabin in Kachina Village, you'll be able to enjoy a relaxing vacation that's close to the fun winter and outdoor activities in Flagstaff, as well as a few memorable experiences in the charming village.