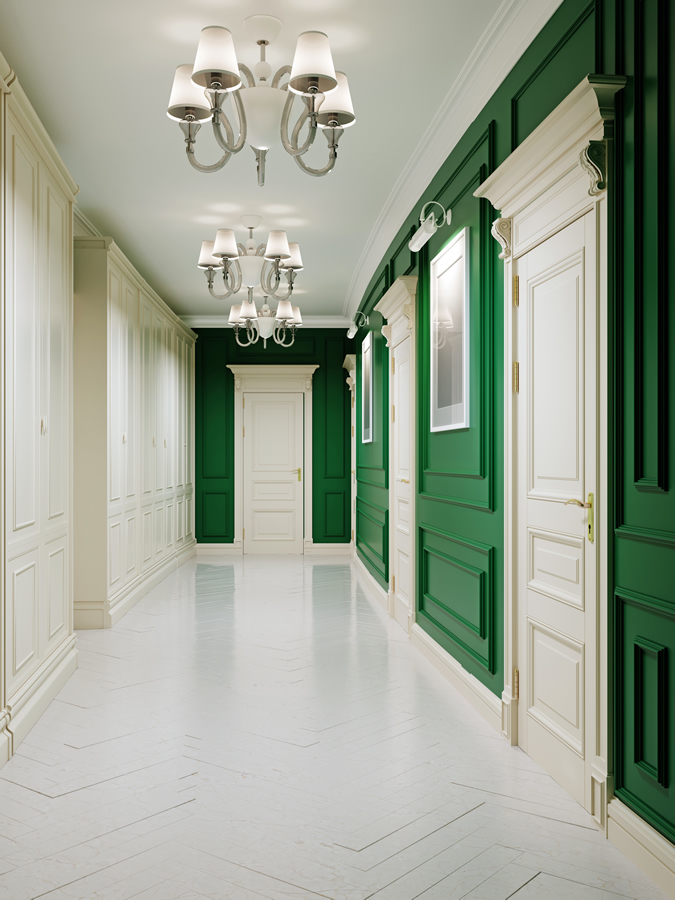 Interior Design Trend
Author: Kate Riley
Designers and decorators are turning to the color green to add both warmth and harmony to our homes. "The main positive psychological properties green communicates are peace, balance, and harmony. It can rejuvenate and restore, giving the feeling of being connected to nature and feeling safe and secure. "
The color green has been used by many designers associated with medical and health care facilities for years. As an accent color, they have known that green creates an environment that soothes and offers a sense of calmness.
Getting ready to renovate or just looking to make some changes to your interior spaces? Here are a few simple ways to bring in some green.
Painting is an easy way to add a new color to your home. Whether it's an entire room or an accent wall painting alone provides a whole new look to any space.
Another fun way to add a new color to a room is to find some flea market finds and add some paint. A wooden cabinet, table, bench, or chairs are all great items to restore and paint.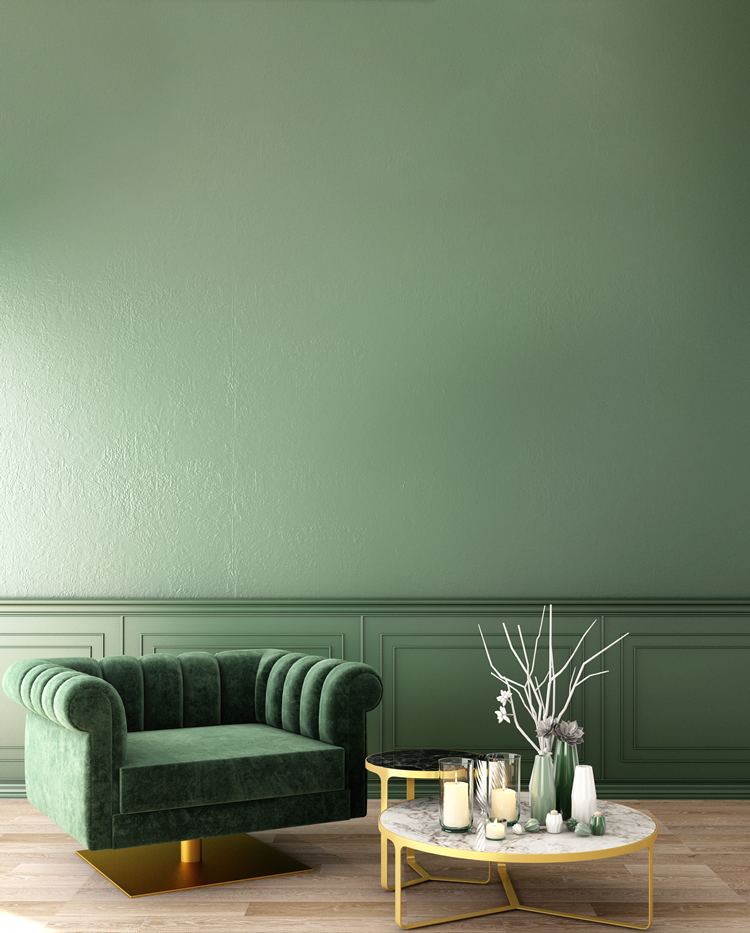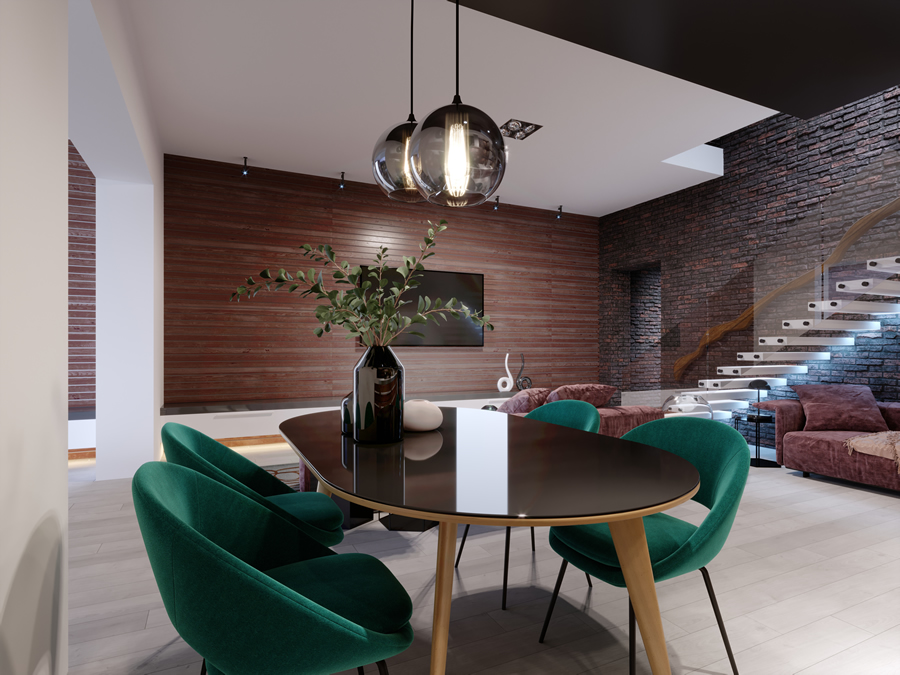 Reupholstering a sofa, chairs, or changing the drapes is also a simple task that delivers dramatic results. Changing out the color of one or several of your existing pieces of furniture will transform a room instantly.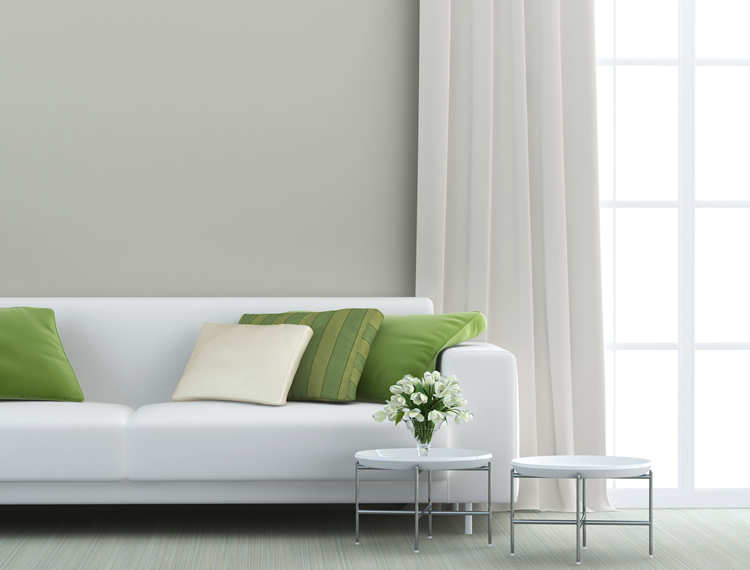 If you're not ready to change the furniture, add green accents to your existing color palate. Soft greens work well with greys and beiges. Adding pillows and throws to a room and with a new green rug will completely change the look and feel of your space.
Green is replacing grey in new kitchens. When we think of a kitchen, we often think of an entire renovation. Changing out the color of your Kitchen Island or the tile behind the stove will update your kitchen space instantly. Add a collection of green plates to a focal wall and you will feel like you did a renovation.