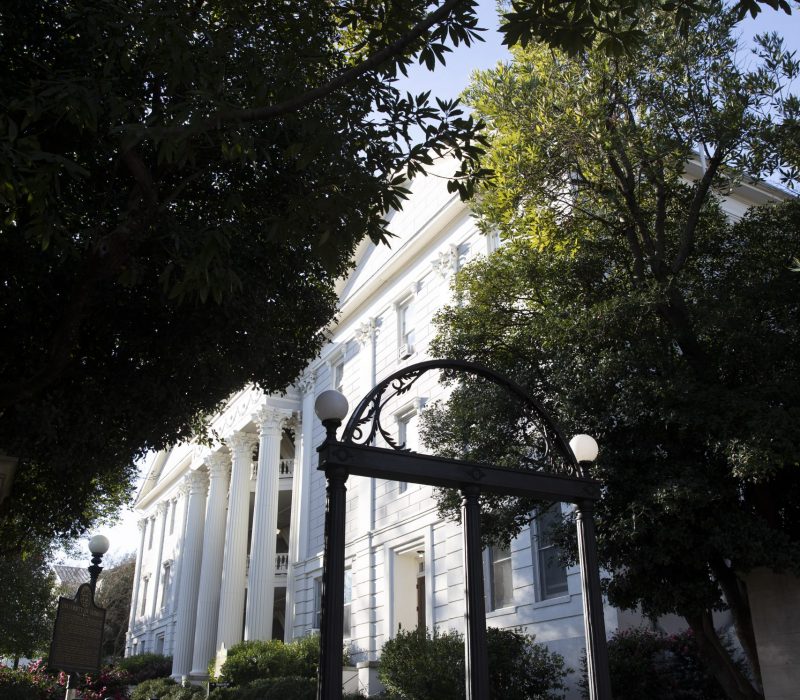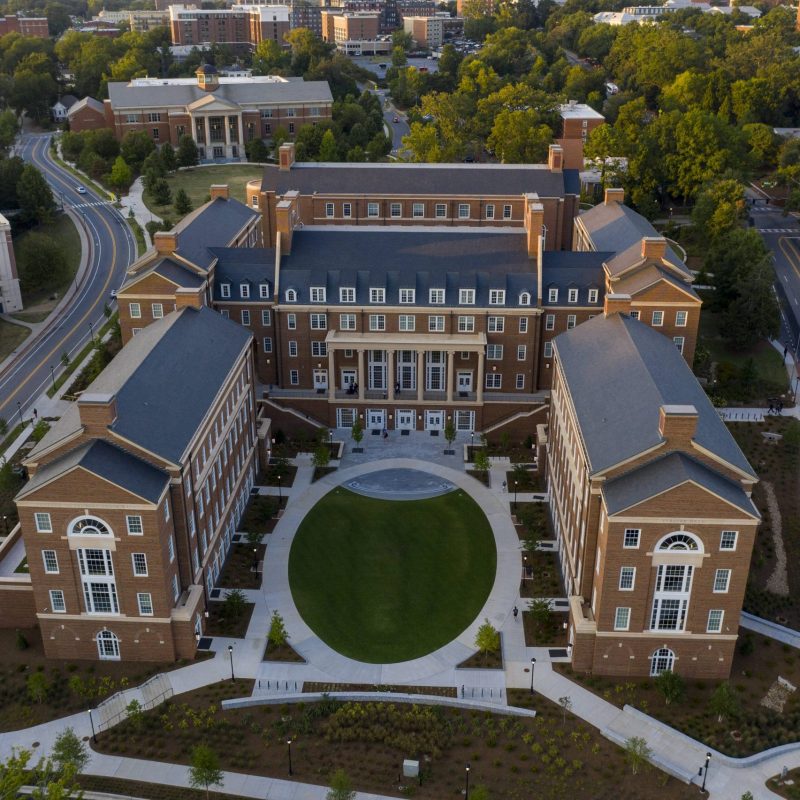 The University of Georgia (UGA) is the oldest, largest, and most comprehensive educational institution in Georgia. Chartered by the Georgia General Assembly in 1785, UGA was the first university in America to be created by a state government, and the principles undergirding its charter helped lay the foundation for the American system of public higher education. Yet, as illustrious and far-reaching as this legacy is, UGA has been striving for excellence since its founding. With four Rhodes scholars between 1996 and 2003, UGA had more Rhodes recipients than any state university in America during that time period. And in 2003, UGA joined Harvard, Yale, and Brown universities as the only schools with recipients of Rhodes, Marshall, Truman, and Goldwater scholarships.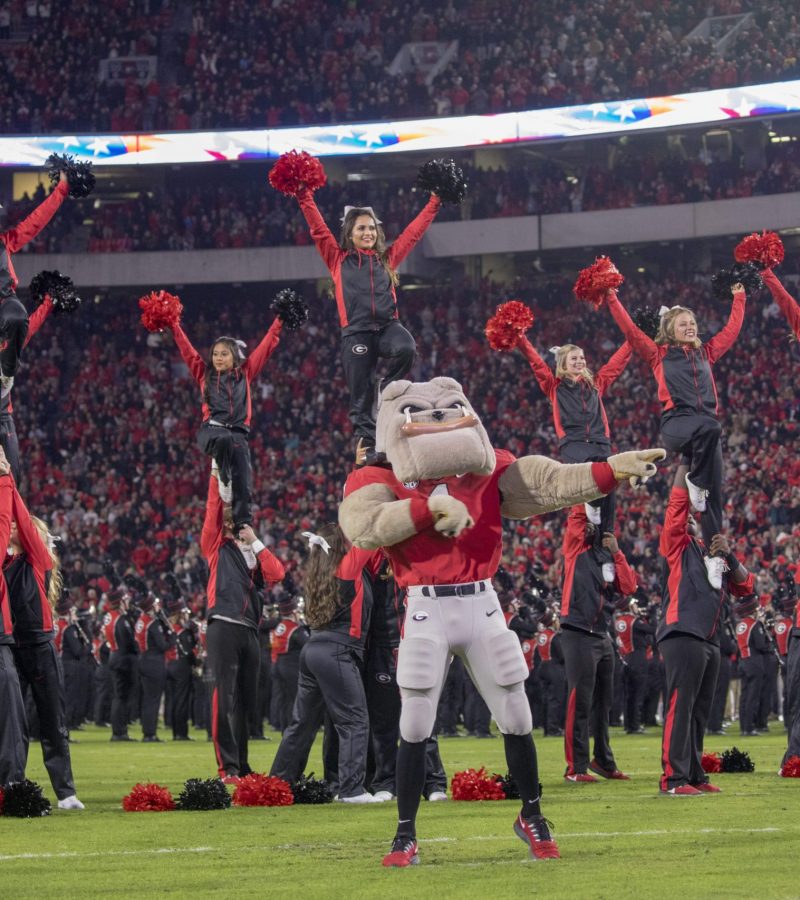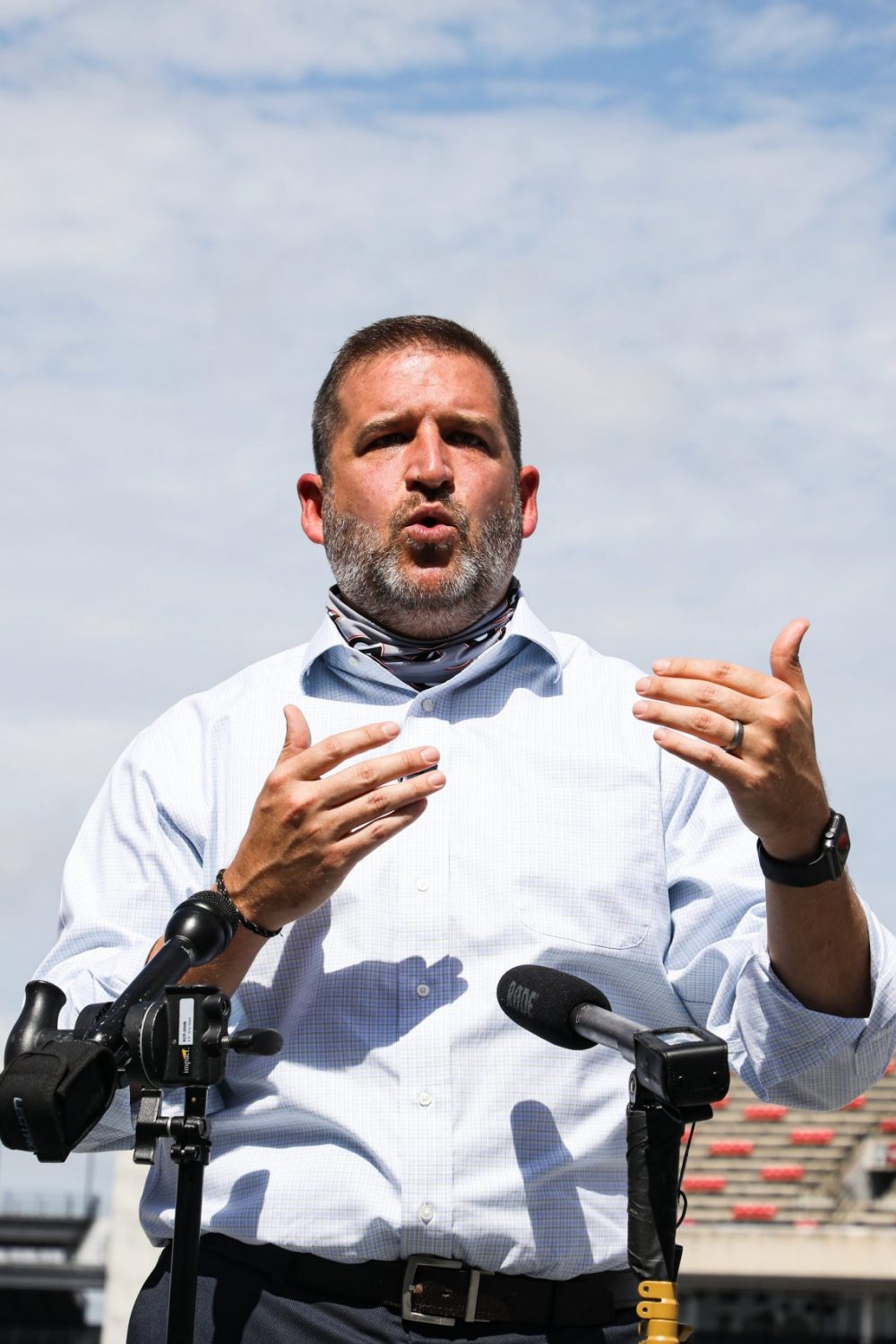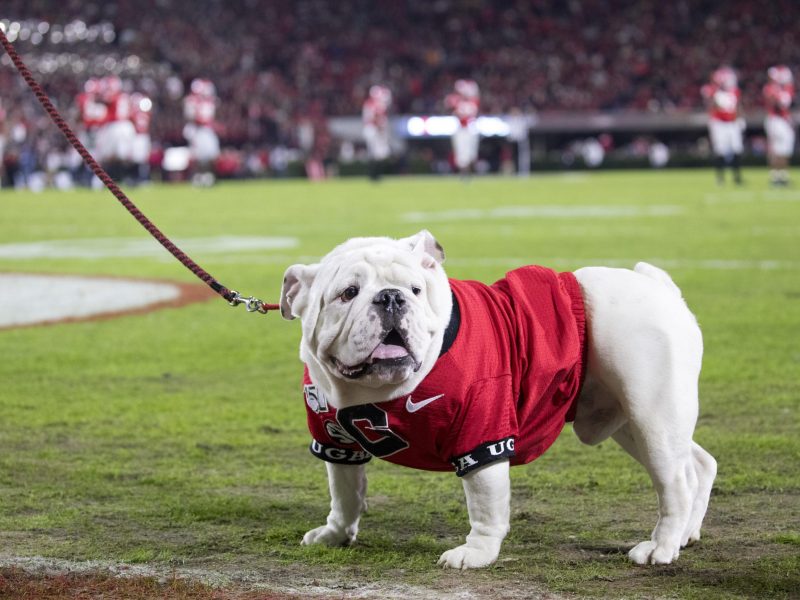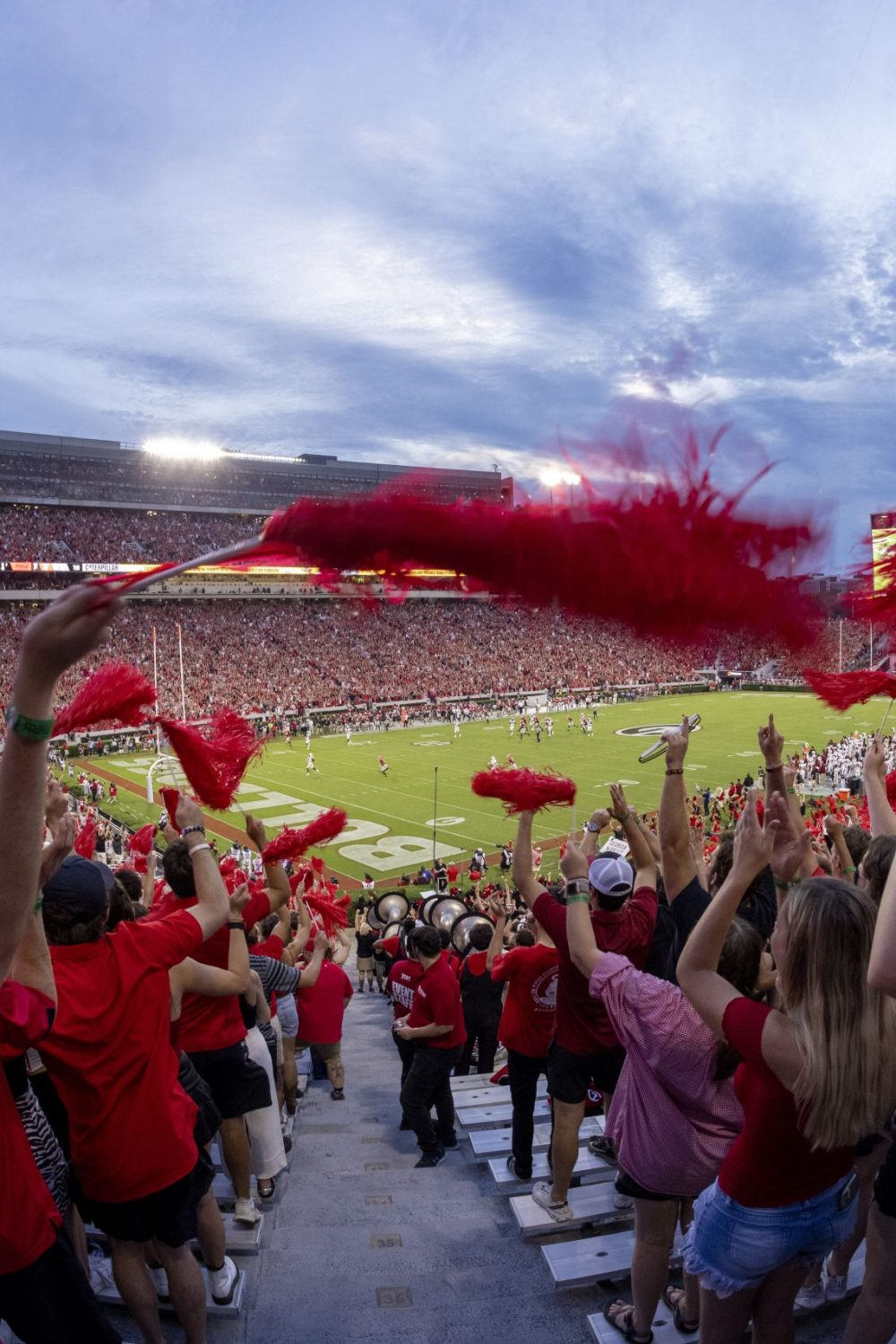 And at the beating heart of that sits Josh Brooks. Acting as the director of athletics at UGA, the incredible success and development that these student-athletes have found is in no small part due to him. A UGA alum himself, Josh Brooks has been consistently providing the very best in athletic direction at Millsaps, ULM, and yes, UGA. A native of Hammond, La., he graduated from LSU (' 02) with a degree in Kinesiology and completed his Master's degree in Sport Management from The University of Georgia ('14). He and his wife, Lillie, have twin sons, Jackson and James, born in July of 2009, and a third son, Davis, born in March of 2012. He was named J. Reid Parker Director of Athletics on January 6, 2021, after serving 11 years at UGA as Interim Director of Athletics and Senior Deputy Director of Athletics. But his crowning achievement is being the best mentor and director that these student-athletes could ask for. As just one small part of this, on January 20, 2021, Brooks pledged $100,000 to create a need-based scholarship that will support UGA students from Athens-Clarke County. His gift will make a Georgia Commitment Scholarship (GCS), adding to the more than 550 endowed, need-based scholarships created under the GCS program since its launch in January 2017. Another essential part that Brooke and the entirety of UGA help with is the academic performance of these student-athletes. 
Towards the beginning of this article, you heard the university's outstanding academic record, which extends to their athletes. Boasting an impressively high GPA for their student-athletes and a team APR of 969, these students' excellence certainly doesn't end on the field.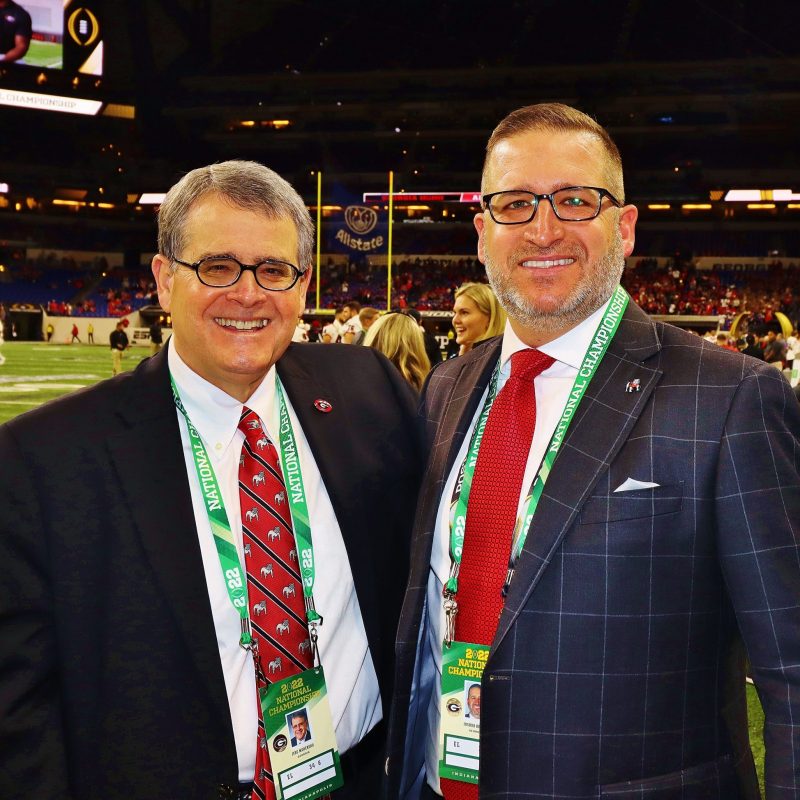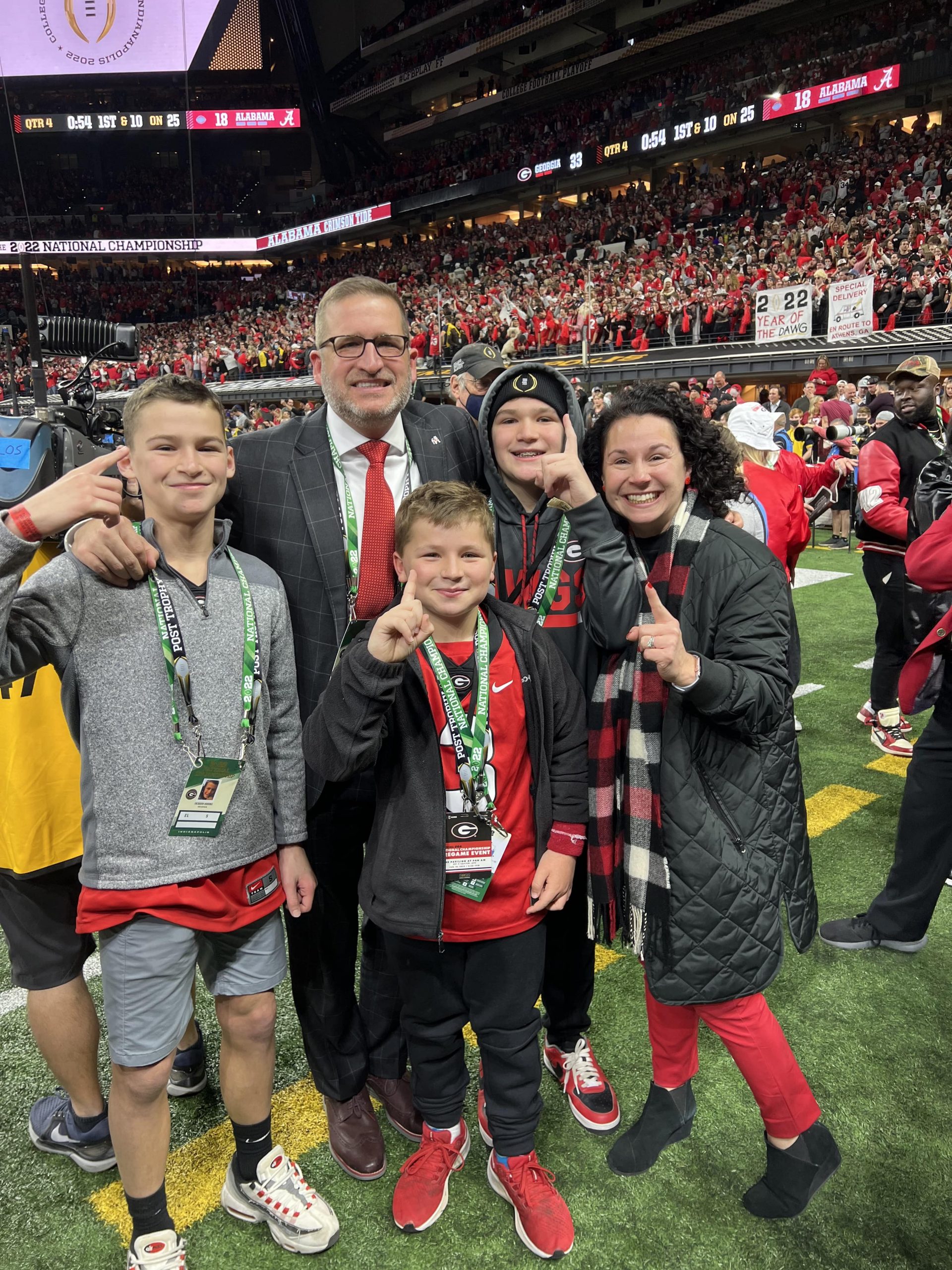 Most recently, UGA placed twentieth on U.S. News and World Report's 2015 list of the nation's top fifty public universities. UGA is constantly pushing both its experience and its students further into greatness. Nowhere is this consistent excellence exemplified than in the sports programs of UGA. With 22 athletics programs and growing, UGA is constantly pushing the envelope to where sports and excellence meet. However, the true greatness that UGA inspires is felt especially in their football team. Hot off the heels of their first championship run in a long time, the Bulldogs have brought home a genuinely incredible win. But while everyone likely saw this championship game, very few have seen the 364 other days that have gone into this game. The off-season workouts, playoff games, and the incredible development these student-athletes have undergone. 
The veteran leadership at the helm of UGA has truly led this team to greatness. These are young men that carve the way for their team, that have developed and grown in an environment utterly unique to UGA. Young men like Nakobe Dean and Jordan Davis, juggernauts of their class who won the orange bowl right before claiming the champion cup. These young men had developed as student-athletes since their time as freshmen, in no small part due to the incredible coaching and teaching staff at the university. All of the athletic disciplines share this uniquely passionate and skilled coaching staff, from golf to basketball and, of course, football.