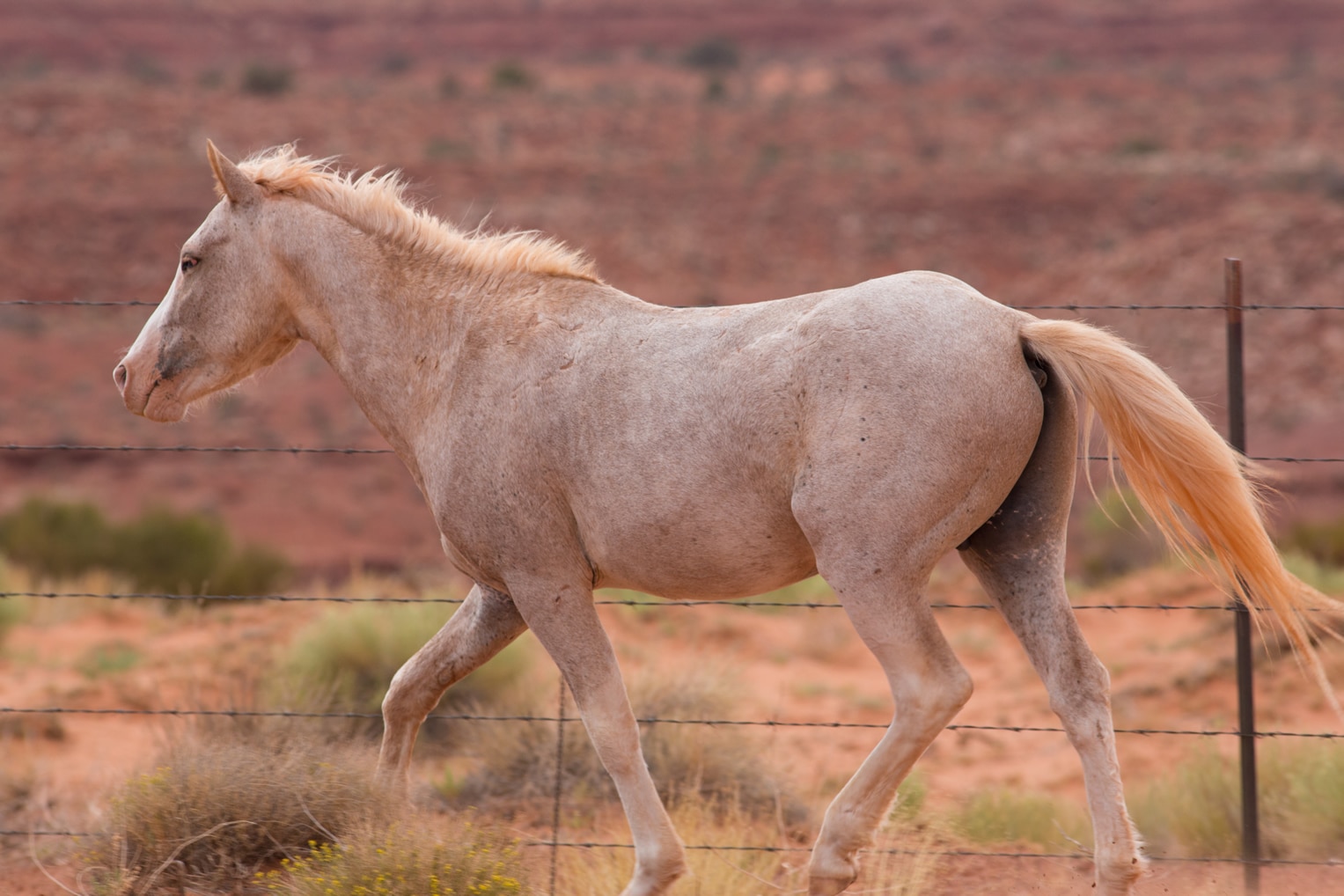 Southern Utah is home to some of the world's most breathtaking rock formations, canyons, and mountains. Despite the incredible beauty that one can find throughout the area, a select few hidden gems genuinely stand out. One such place is the Candy Cliffs, located about 45 minutes northeast of St. George.
The Candy Cliffs is a wild and rugged landscape, with vibrant red stripes cutting across a plateau of yellow hoodoos and towering cliffs overlooking Cottonwood Canyon. From this vantage point, visitors can take in sweeping vistas of the surrounding Navajo sandstone formations and the sparkling turquoise waters of Sand Hollow Reservoir. Hidden among the rocks are petroglyphs carved by the ancient Ancestral Puebloans, just waiting to be discovered.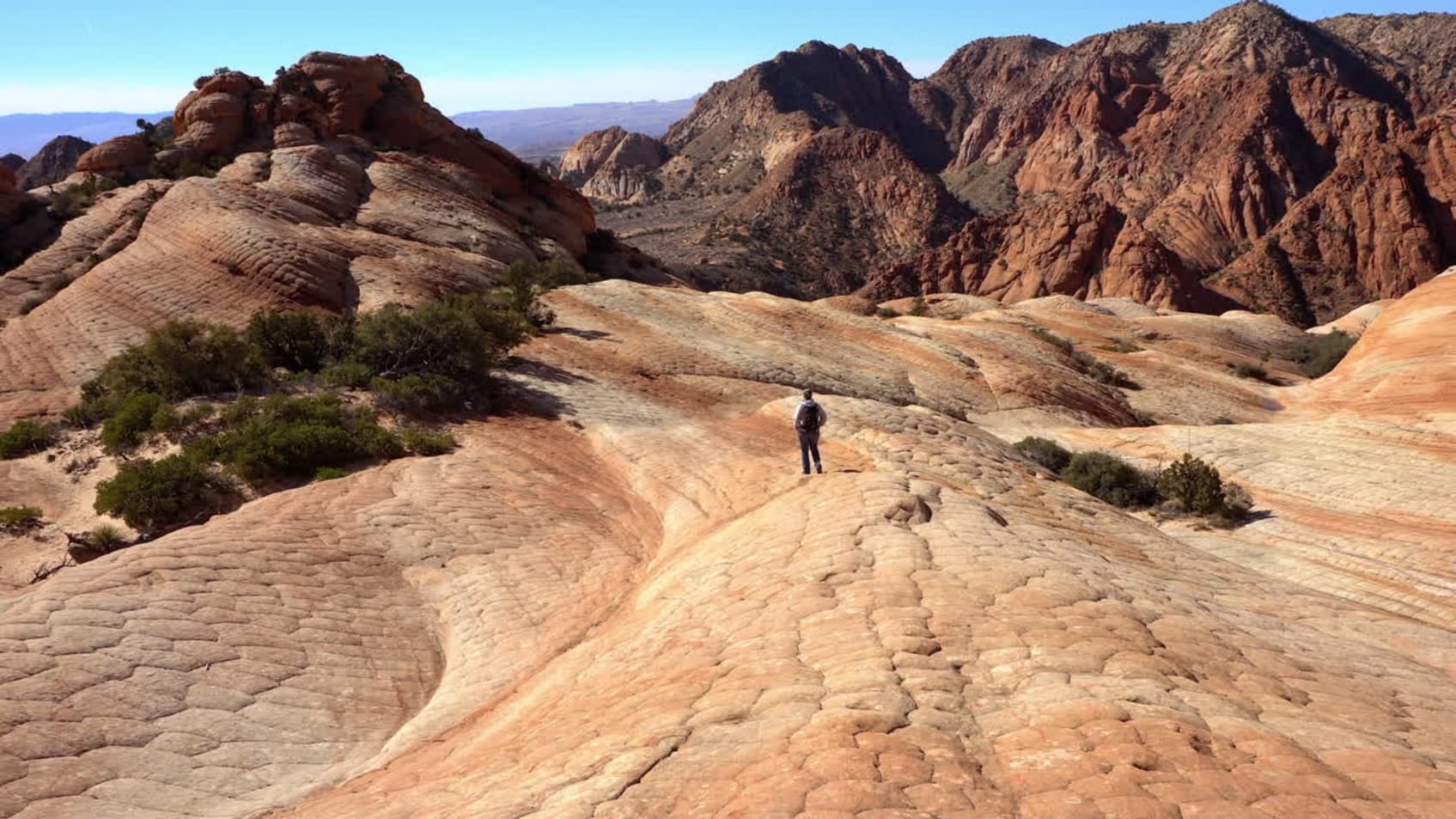 This is a place of wonder and enchantment where visitors can lose themselves in a world of soaring imagination. Different from some of the more popular destinations in the area, the Candy Cliffs remain a hidden gem, with few crowds and no need for permits. Hiking through this landscape is a truly sacred experience, with the soaring of ravens and golden eagles overhead.
At the trailhead, visitors may be surprised by the natural landscape that lies ahead. But as they follow the winding path through the pinyon pine and juniper trees, they will soon find themselves atop a plateau of ancient white sandstone. Following the cairns across the slickrock, the world suddenly drops away as the first set of cliffs comes into view, revealing the breathtaking chasm below. At this moment, guests realize they are in for something extraordinary.
The journey then leads eastward along the edge of the escarpment, through a sandy forest that offers tantalizing glimpses of the Candy Cliffs below. After a short descent down switchbacks and rocky ledges, visitors will find themselves in a slickrock paradise, surrounded by incredible domes, fins, and hollows that seem to have been carved by the hands of the ancients. The colors and patterns that wrap around the rocks are like something out of a dream, and far below, even more, incredible sights are waiting to be discovered.