Welcome to Raphael Fine Jewelry – more than just a store, it's a sanctuary for connoisseurs of jewelry, where you'll discover unparalleled, one-of-a-kind creations that speak to your soul. Our memories are often intrinsically tied to these beautiful and precious jewelry pieces. And you need someone who cares about crafting not just jewelry but priceless vessels for all your treasured memories. Raphael Fine Jewelry is less of a store and more of a haven for jewelry lovers seeking unique, one-of-a-kind pieces.

State of the art stretchable diamond bracelets in 18K with fine quality diamonds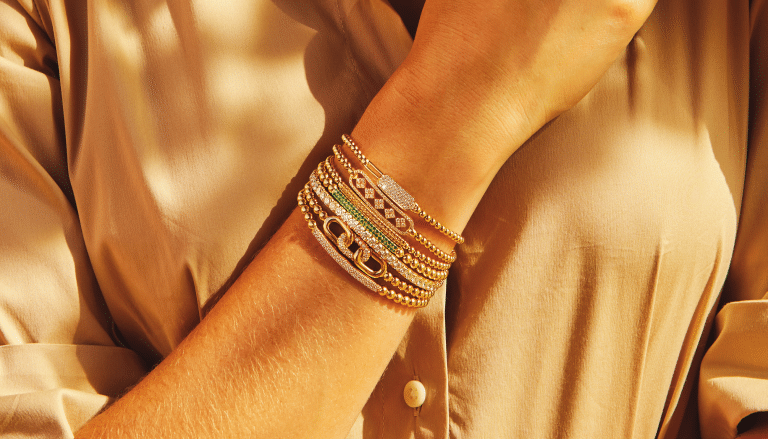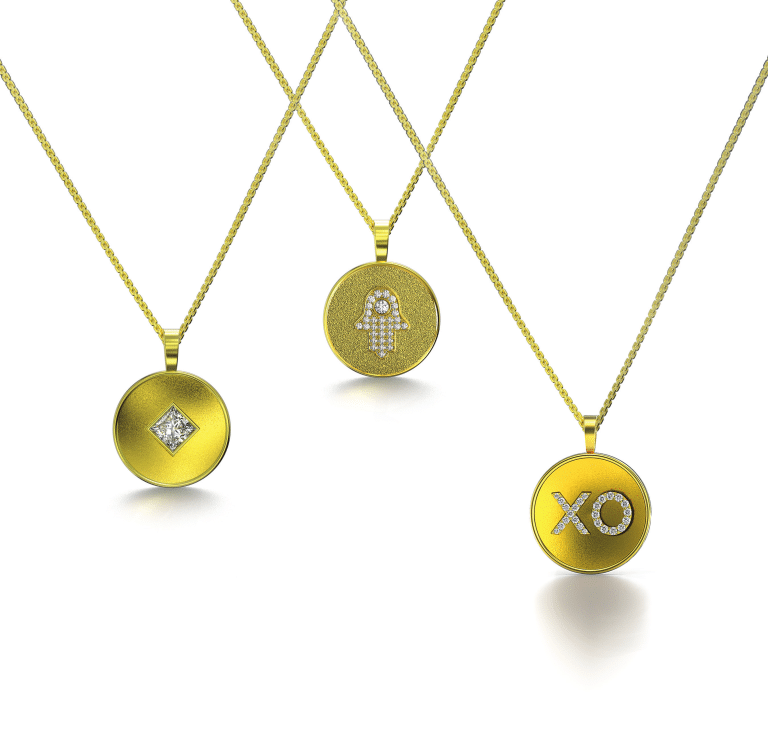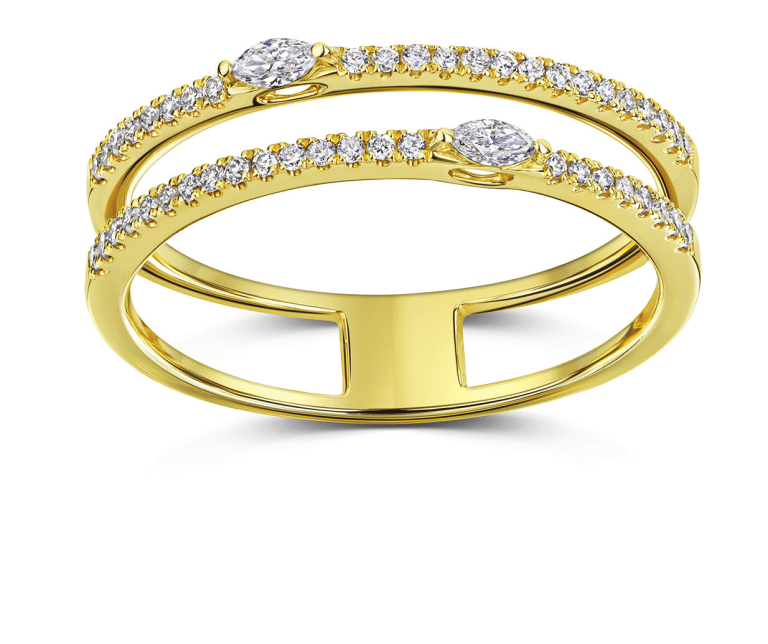 18K gold and diamond rings
Raphael 18K gold amulets & coins are the result of the collaboration between Raphael & master jewelry designer, Bez Ambar. The results are fascinating.
Raphael a Fine Jewelry Boutique
Raphael A fine jewelry boutique located near Summerlin in the western part of Las Vegas, their extensive collection features an array of dazzling gems and precious metals, each carefully curated to embody elegance and sophistication. From intricately designed engagement rings and sparkling diamond necklaces to sleek and modern bracelets and earrings – their collection has something for everyone.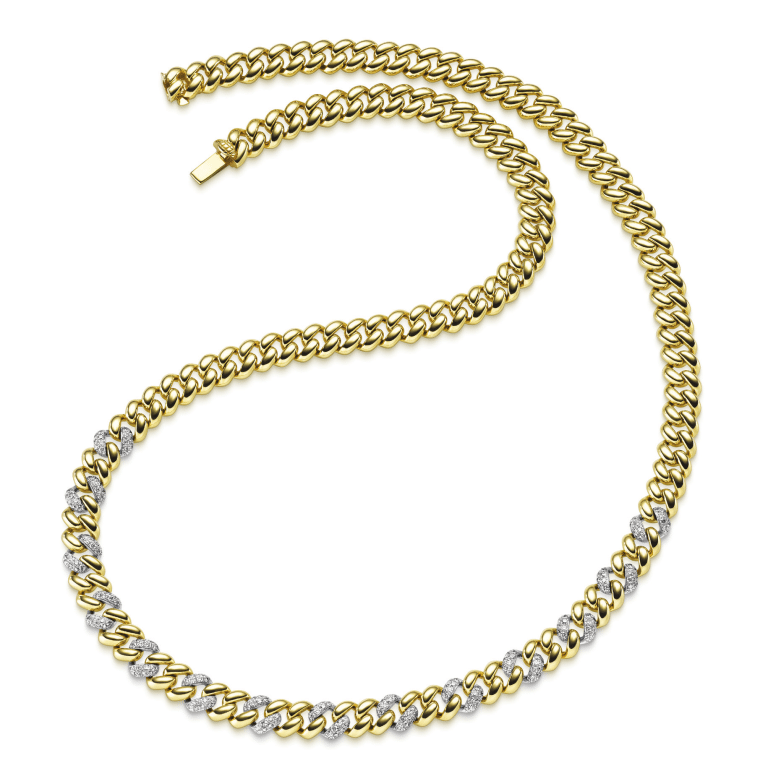 Variety of 18K gold and platinum jewelry from Germany, 18K yellow gold link chain set with fine quality diamonds, 18K yellow gold ring with round diamond, Small platinum and diamond hoop earrings, 18K yellow gold and platinum diamond rings.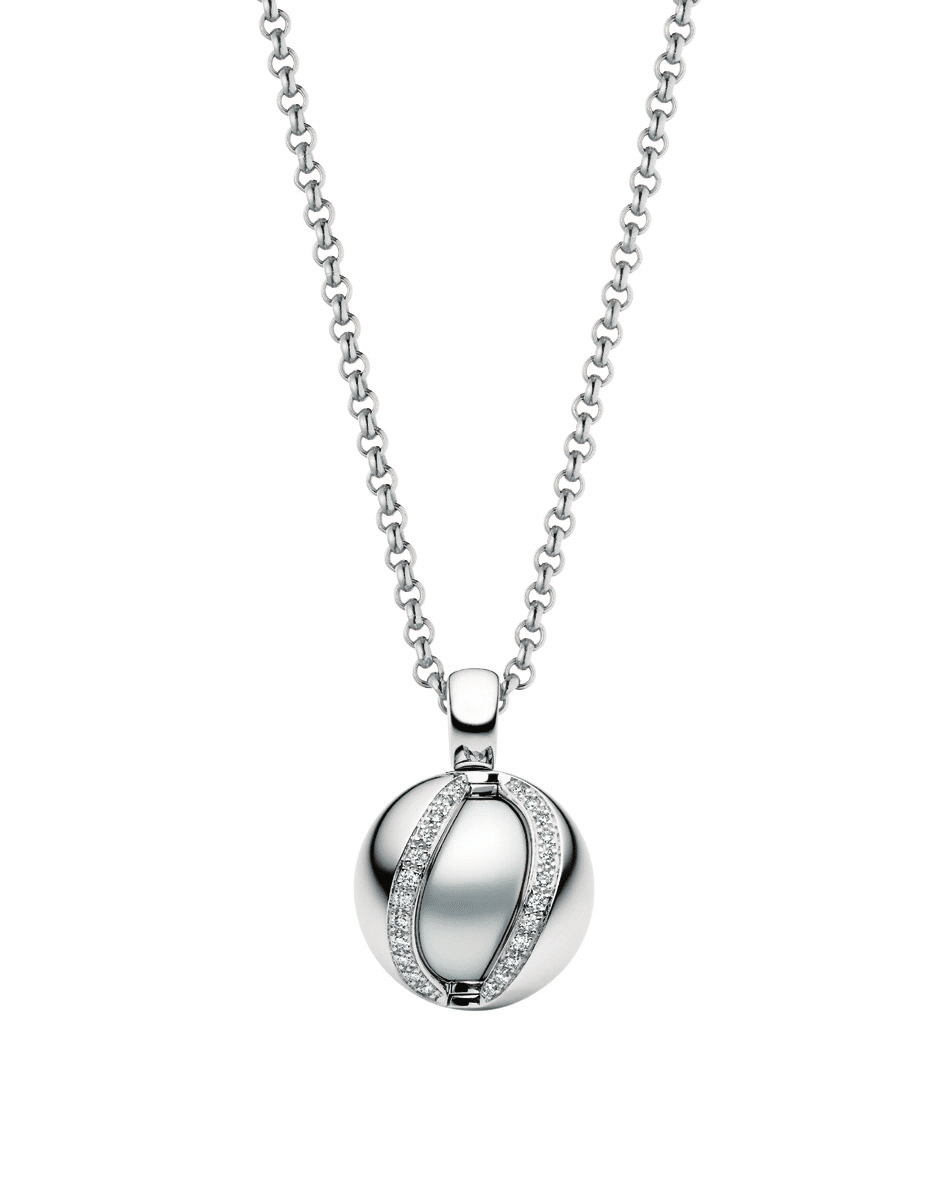 The Mystery Balls from Jörg Heinz Germany. 18K and Rose gold, Diamonds South sea pearl and Tahitians pearl.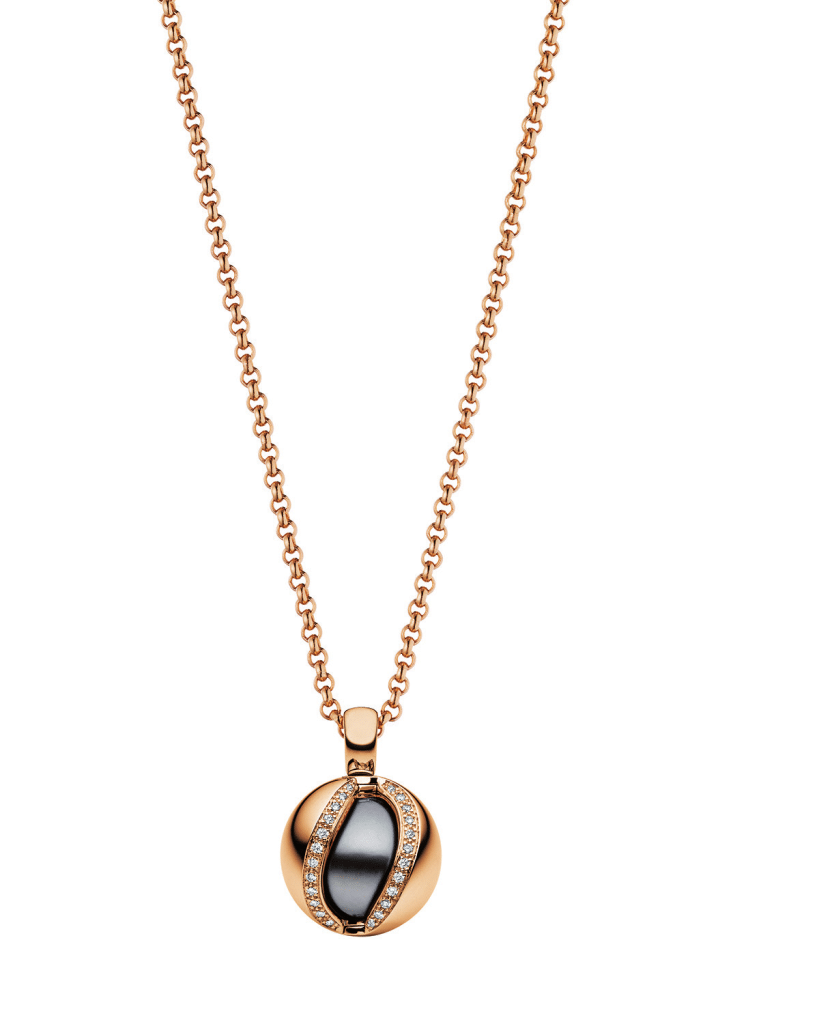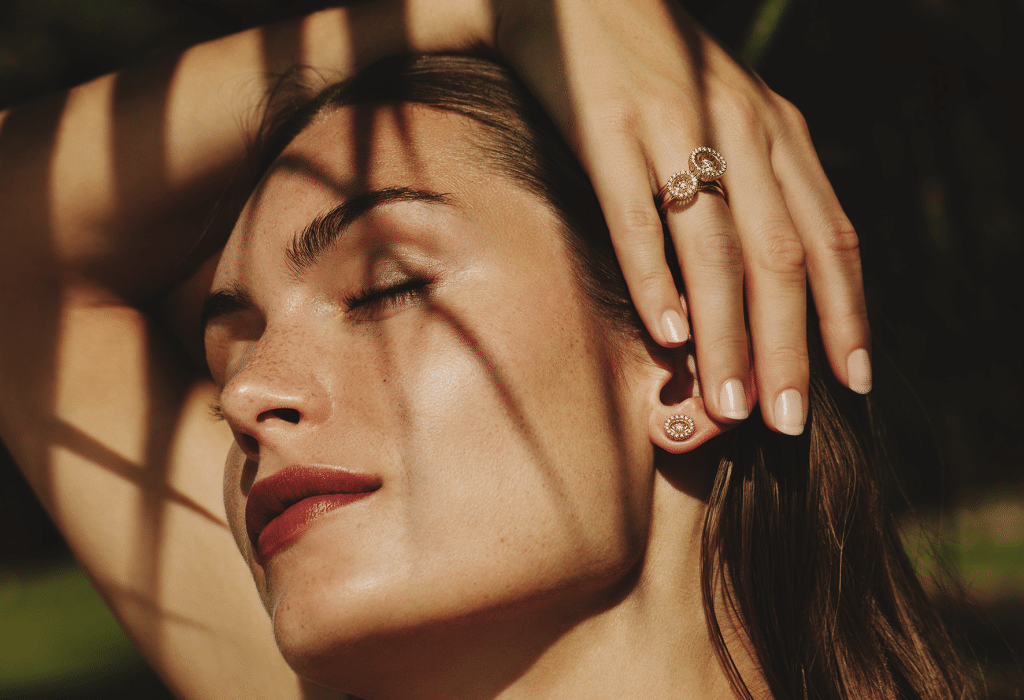 The Swing collection from Jorge Heinz Germany, Earrings rings and pendants.
Raphael offers custom design services
Dedicated to creating one-of-a-kind pieces, their team of expert designers and artisans showcase the beauty and elegance of the materials they work with. Whether you're looking for a treasured, timeless piece or a modern design that reflects your style, Raphael Fine Jewelry is committed to crafting the perfect piece of jewelry for you.
As you enter the store, you'll be greeted by a warm and inviting atmosphere. Raphael Fine Jewelry's passionate and knowledgeable staff is here to provide you with personalized attention and expert guidance as you browse their collection.
Jewelry is more than just an accessory; it reflects our personalities and the special moments in our lives.

9460 W Flamingo Road Ste. 110 Mon – Sat, 10-6 P. 702-747-2877 raphaelfinejewelry.com